Vijish Kumar
---
Location: Manchester
Gender: Male
Age Category: Adult
Height: 171 cm
Eye Colour: Brown
Hair Colour: Black
Dress Size: N/A
Facebook: Click To View
Instagram: Click To View
Twitter: Click To View

---
About
I am a Loving and Caring Person who writes with own imagination, yes I am small Writer too.
Modelling and Acting is my Passion and i am always 24×7 ready for it. You can say that I am born to be in the fashion industry.
Just Waiting For my Dreams To Come True.
I believe that Every Person In the World Born for a Specific Reason,And Mine Is to be a Star.
I believe in cherishing each and every moment of life and living in present with a Positive Attitude.
---
Gallery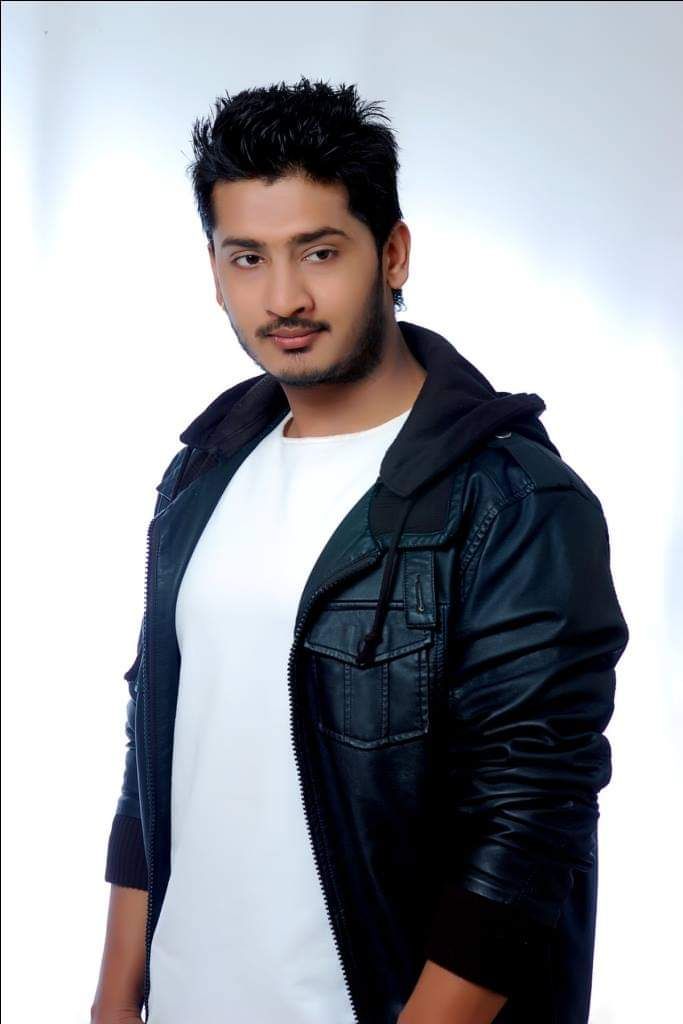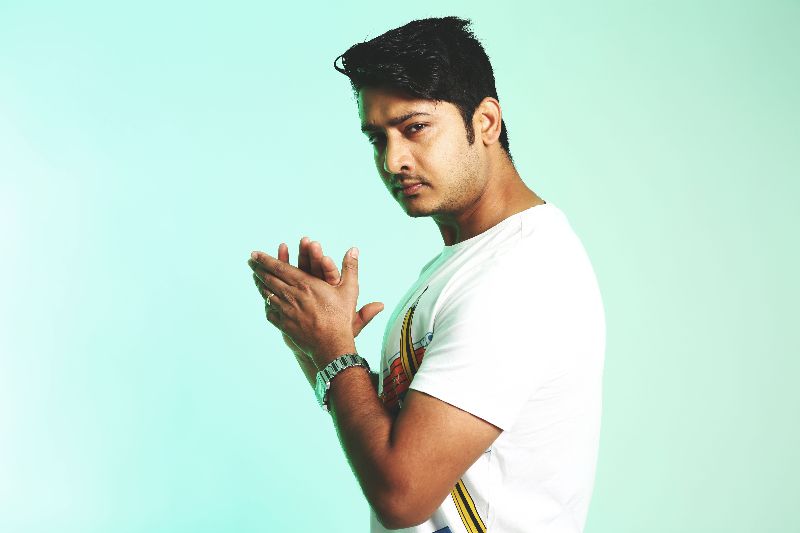 ---
Contact