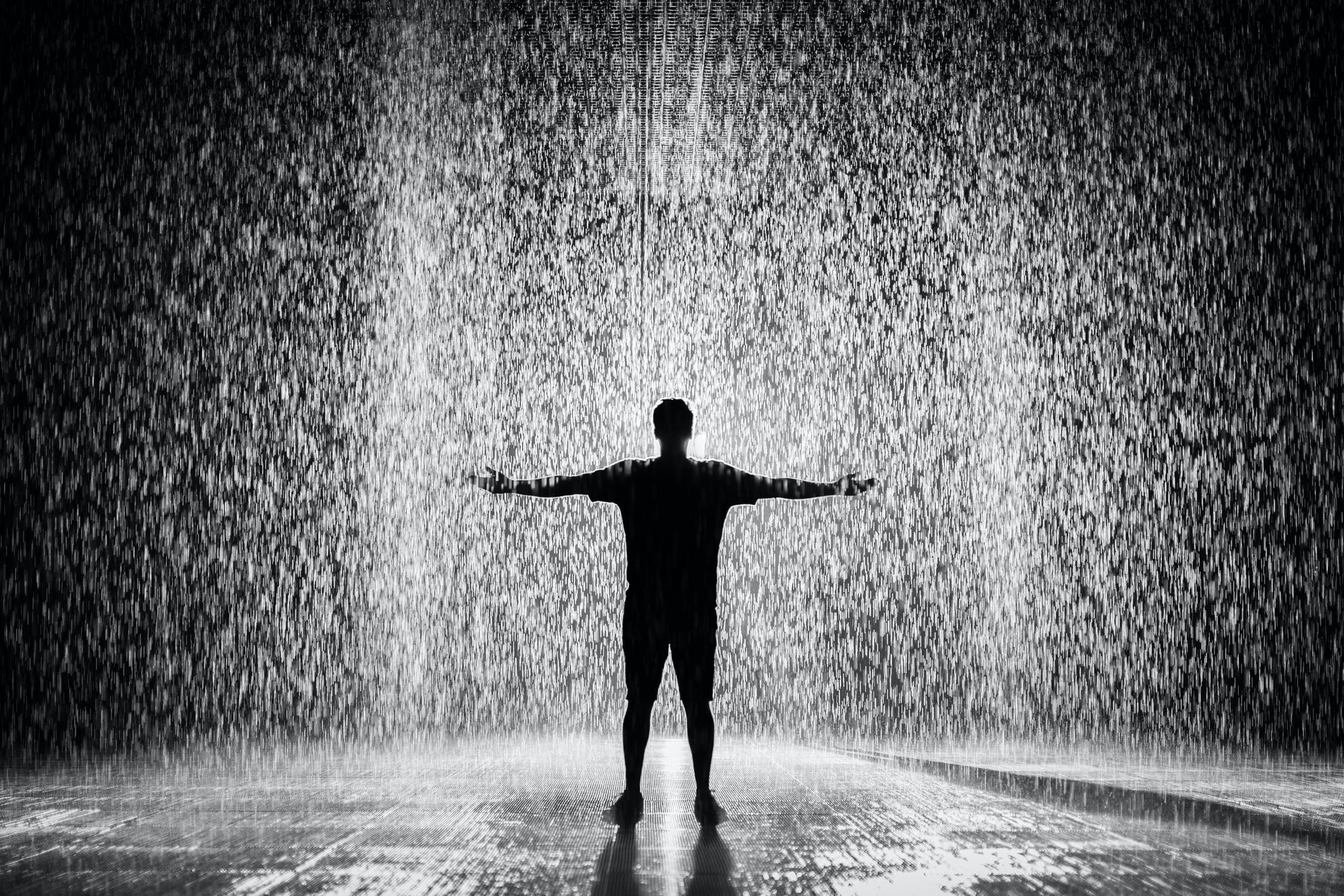 Whether you're a top model, advertising or type model, character model, baby or child model. You or your child have come to exactly the right place. Please complete the application form below in full. Our team will review your application and contact you by e-mail within a few days.
The application and the evaluation of the data is absolutely non-binding. We also guarantee to treat your data with 100% confidentially. Please complete the application form below truthfully, and submit it with a clear / recent photograph. As soon as we receive your application, we will assess your suitability and if we are interested, we will be in contact via e-mail.
We wish you every success with your application.
By submitting this form, you give your clear consent we will process your data only for the purpose of evaluating your potential and can use this data to contact you. All personal data/special category data that may be submitted through this form are processed in accordance with the UK data protection legislation, including UK GDPR. All feasible security measures are in place. For further information, please see our Privacy Notice.