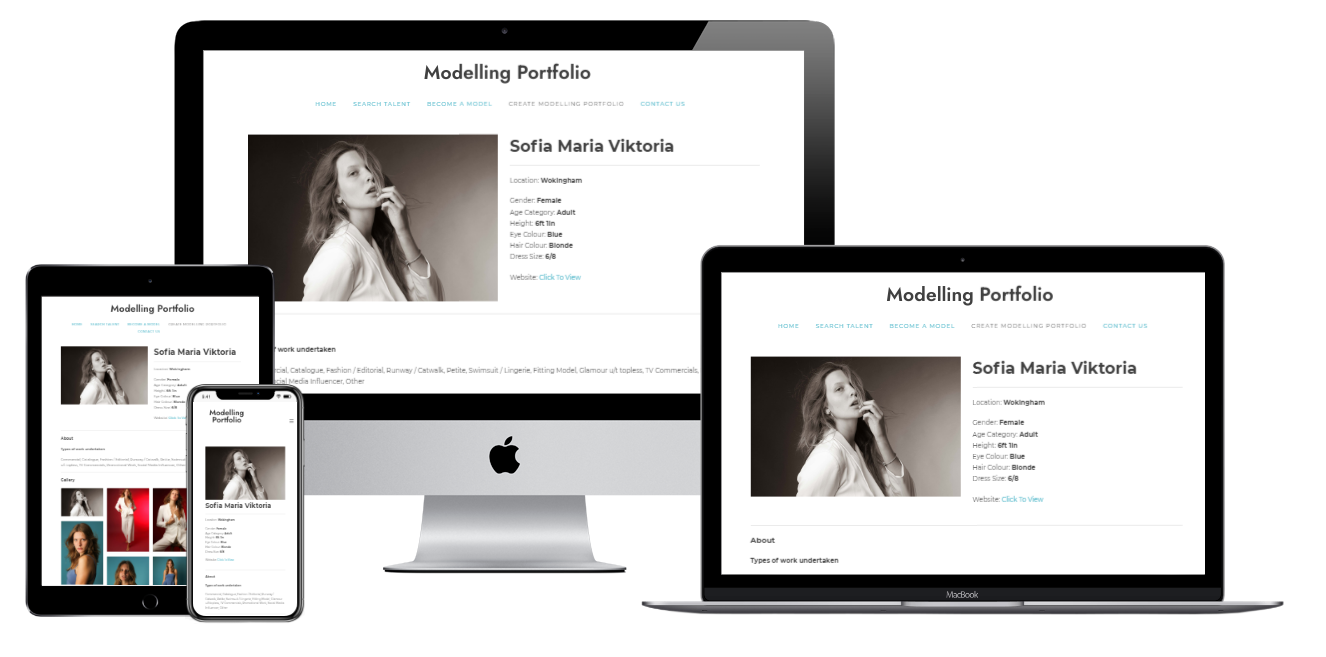 Stand out worldwide with a professional profile
You can use your profile to be noticed world wide by those that matter
CASTING DIRECTORS , PRODUCERS , MODEL BOOKERS ETC
It is simple to use:
1. Upload your professional pictures
2. Add your information and experience
3. Share your profile on social media and use it to apply for jobs
We cannot stress enough how important it is to share your link on all social media platforms.
Get noticed today and get sharing your professional profile.