Tincea Rahela
---
Location: Oxford
Gender: Female
Age Category: Teen
Height: 168 cm
Eye Colour: Brown
Hair Colour: Brown
Dress Size: 8
Facebook: Click To View
Instagram: Click To View

---
About
Hello I am Rahela!!
As a young age i've always been passionate about fashion by wearing my moms clothes even though they were 3-4 sizes bigger I just liked to put them on and play as a modelling.
Nowadays, the Instagram is full of models and people that take those perfect pictures that really made me more passionate about fashion and taking pictures .
Even Vogue that is the most known, they do monthly fashion and lifestyle magazine that covers many topics, including fashion, beauty, culture, living, and runway. And they have
Gigi Hadid as a model and some of the Kardashians that really made me care about my Instagram my aspects and my body.
I would absolutely love to be even a quarter good as them in modelling, but I'll always try my best even though I don't have any experience, I will never give up and I will be confident no matter what. Because being yourself is the most important thing, and our natural beauty and aspects are unique. So I will try my best and even if I fall I will get up and continue my path because sometimes we need to fail to become winners!!
---
Gallery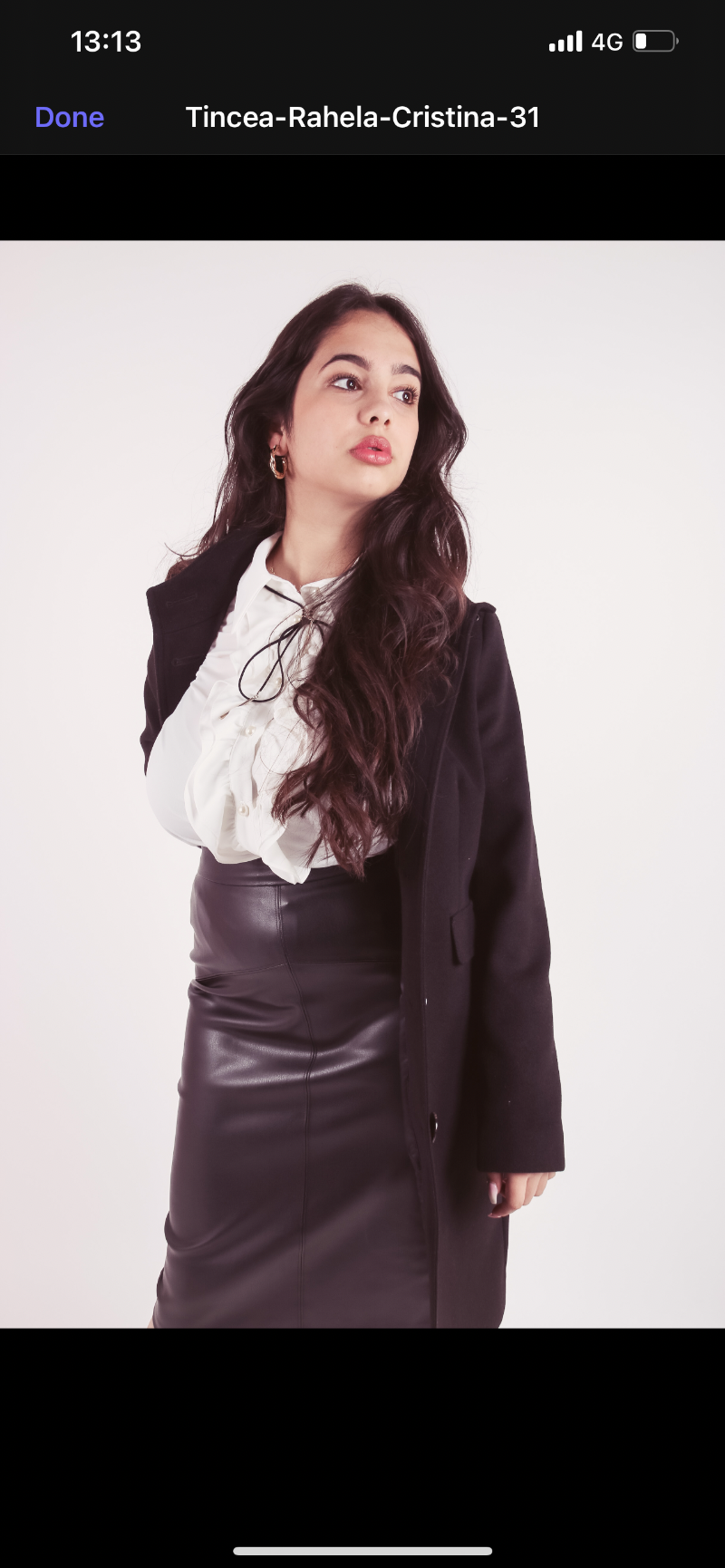 ---
Contact