Suminthra Moodley
---
Location: City of London
Gender: Female
Age Category: Adult
Height: 165 cm
Eye Colour: Brown
Hair Colour: Black
Dress Size: 8
Website: Click To View

---
About
Destined for greatness,born to stand out. I am determined and dedicated in all I do.
Even though I am Indian by race, I am originally from South Africa and now live in London. I only speak English, and not any Indian languages.
I am a Business owner and mom.
I love having fun and creating skincare,beauty and hair tips and product reviews on tiktok.
I love the camera and taking pictures,come naturally.
I have a big passion for empowering women and raising awesomeness.
I also enjoy cooking and traveling.
---
Gallery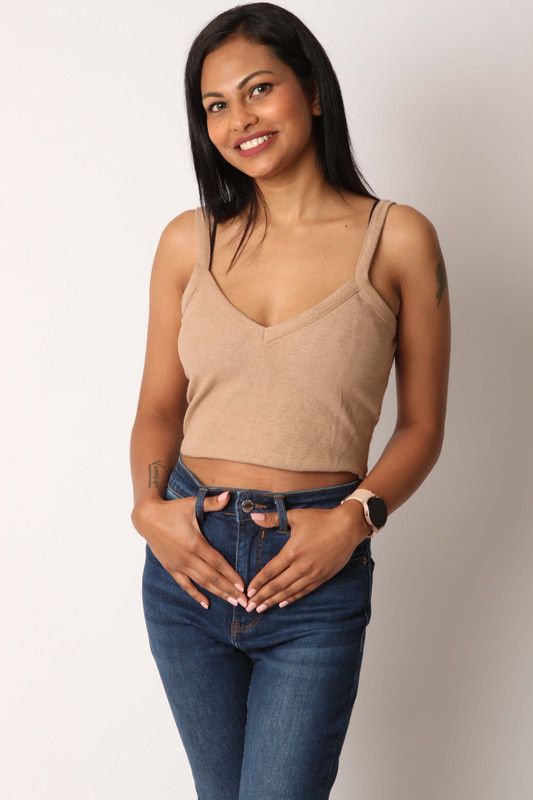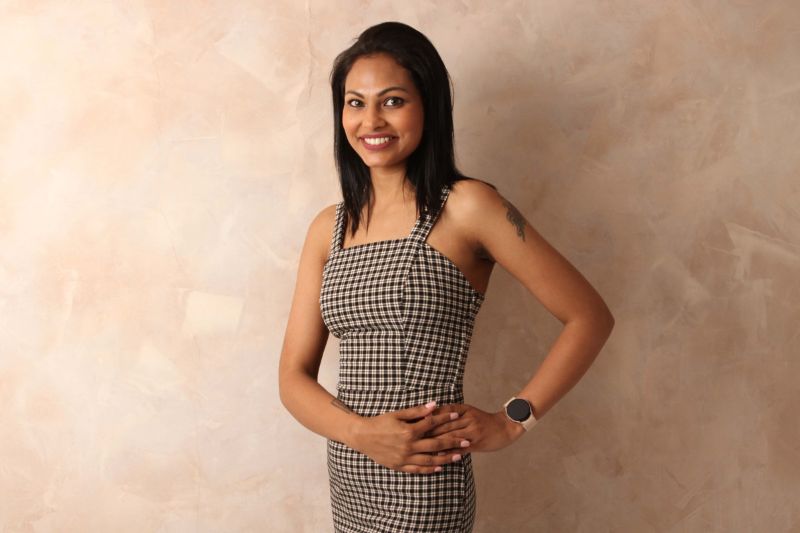 ---
Contact