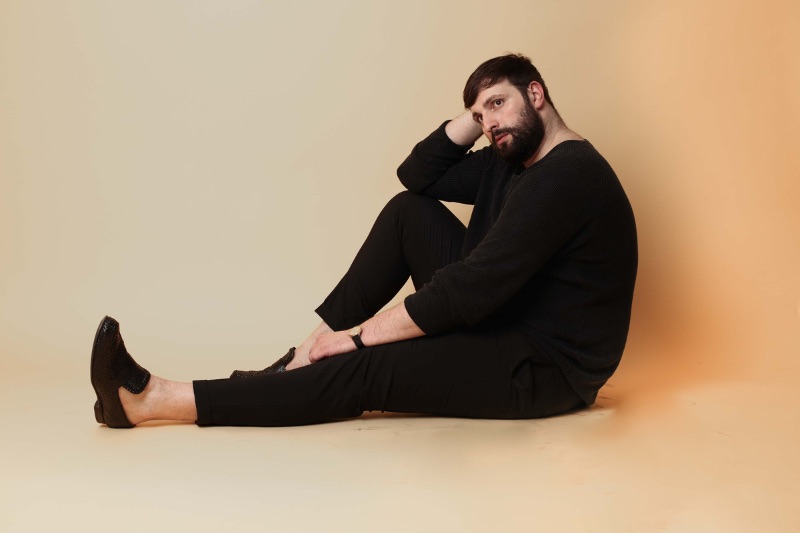 Stefano de Costanzo
---
Location: London
Gender: Male
Age Category: Adult
Height: 189 cm
Eye Colour: Brown
Hair Colour: Brown

Website: Click To View
Instagram: Click To View

---
About
I'm Stefano de Costanzo, born and raised in Apulia Italy.
I have been working in London for over 11 years now as a Pastry Chef. I am a youtube vlogger and co-owner of Culture Whisk.
I come from a land with abundant natural resources. I belong to a family of artists and food enthusiasts. My Mother was the one who gifted me the passion for food, my father is a music professor and a DJ, and my brother is a visual artist, a painter and a musician.
This invoirement did shape my personality throughout the years.
Music has become a part of my life. It gives me the drive and inspiration to keep going.
I did Art school as I used to draw a lot and now I like decorating cakes.
Lately because of my YouTube Channel Collaboration with a very close friend, I started to enjoy a lot being in front of the camera.
I hope these very first album pictures can give you what you are looking for.
Looking forward to any collaboration.
Stefano de Costanzo
---
Gallery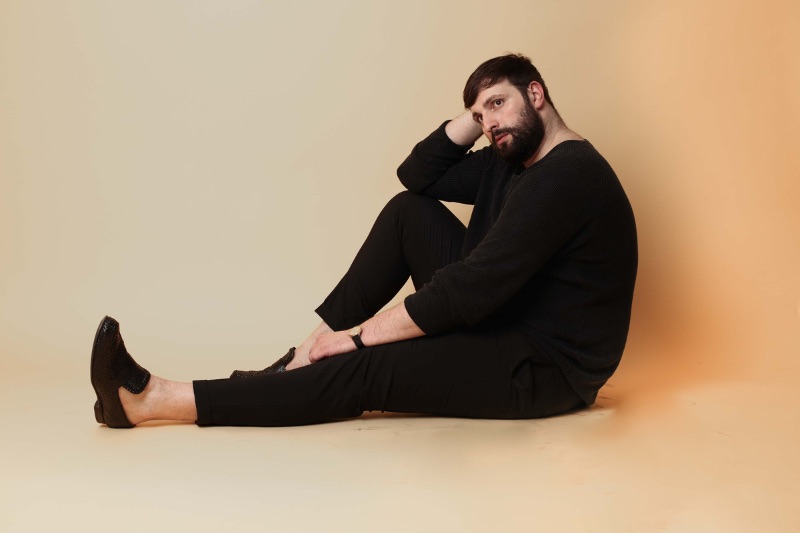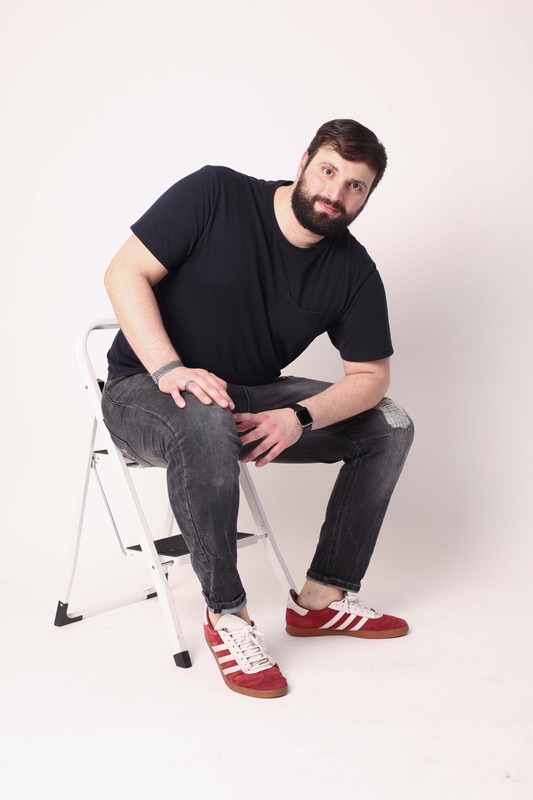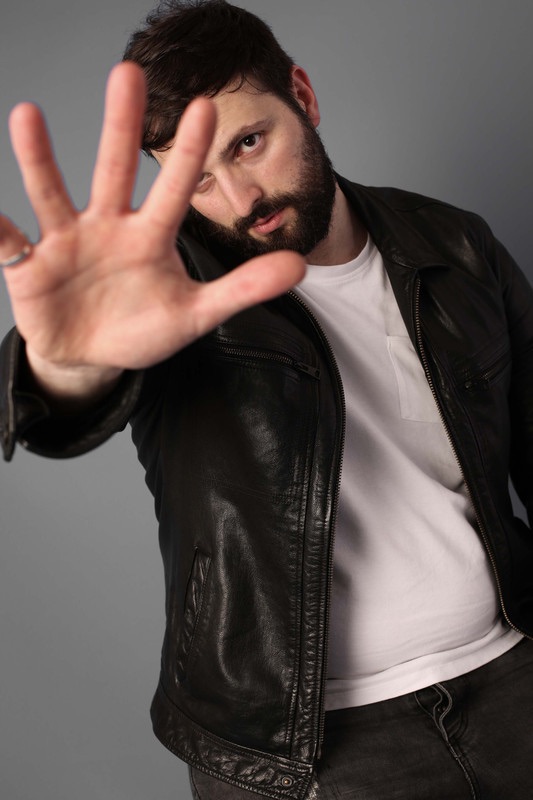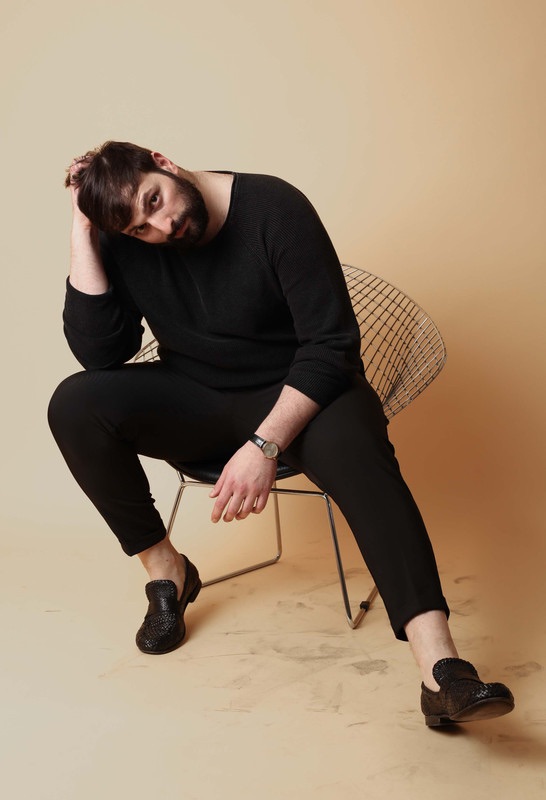 ---
Contact