Selin
---
Location: Kent
Gender: Female
Age Category: Teen
Height: 166 cm
Eye Colour: Blue
Hair Colour: Blonde
Dress Size: 8
Instagram: Click To View

---
About
Hello, my name is Selin. I am 16 years old beautiful, young girl who lives in Canterbury, Kent. I am capable of achieve anything I want. I am confident, because I believe that it is absoulutely necessary to appear confident (even when I am not), self-motivated and positive person. Whatever I do, I always try my best and I never give up.
Since I know myself, I am passionate about fashion. When I am not at college, I love watching at fashion programs and shopping, which make me feel fabulous and gives me motivation. My idols are Gigi Hadid, Selena Gomez, Taylor Swift, Dua Lipa and Kendall Jenner. I have the correct length and correct weight for this career.
I would like to be part of the actors and models category.
---
Gallery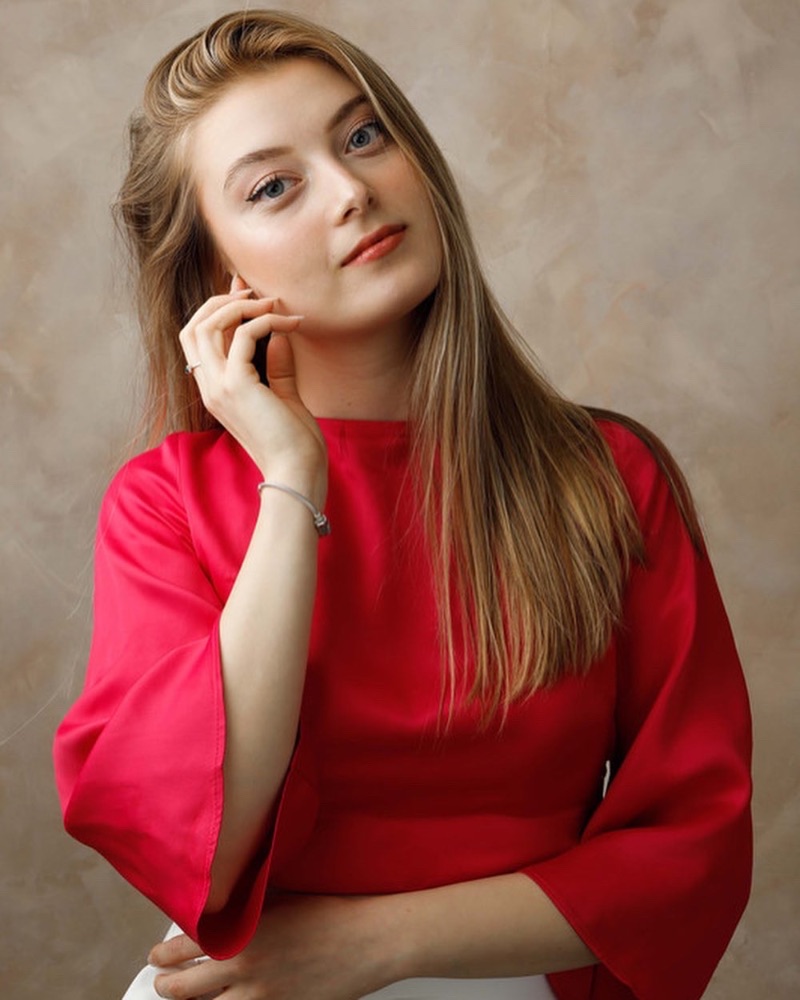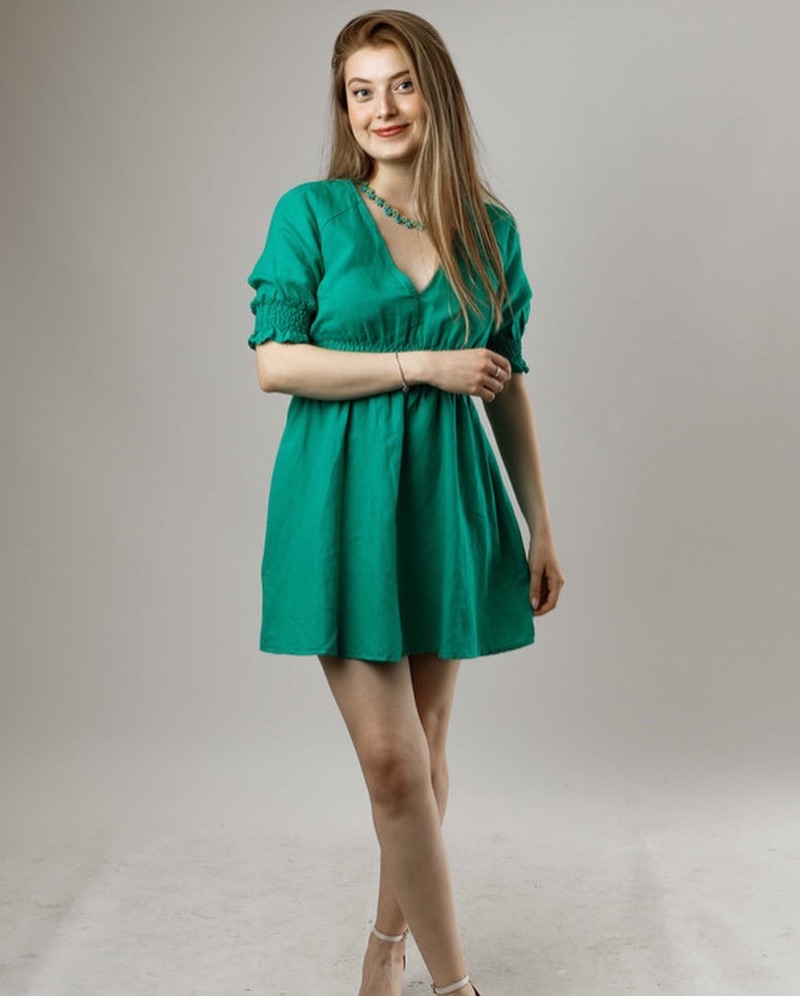 ---
Contact