Sean Goovaerts
---
Location: London
Gender: Male
Age Category: Adult
Height: 178 cm
Eye Colour: Hazel
Hair Colour: Brown

Website: Click To View
Instagram: Click To View

---
About
Entrepenuer enjoying life. I've worked in sales for the past year but I do a lot more outside of that. Very into traveling around and going on adventures around the world.
Been moving around since I was young so I've had the opportunity to experience a lot of different cultures from my point of view. My background is a bit of fun in my eyes. I'm a mix of Belgian and Iraqi but was born in the United States in New York. Although there's all of that I was raised in Jordan mostly growing up. I came over to the U.K. three years ago and have been enjoying it in the East Midlands in Lincoln at first and now down here in London well near it I'd say, Hayes is where I'm staying.
I'm into gaming, anime, music all those I grew up with. I always have some music playing tho, like no matter what I'm doing. I'm mostly into hip hop listening to music from a bunch of artists coming from both the U.S. and the U.K. to name a few of the top of my head would be: Gunna, Lil T jay, A boogie, ArrDee and Sleepy Hollow. Music just sets the tone for things haha. I enjoy the beach and having legendary kick backs. Londons been great so far, it's been fun finally being able to go around after the Lockdown was over and seeing some proper life in it.
---
Gallery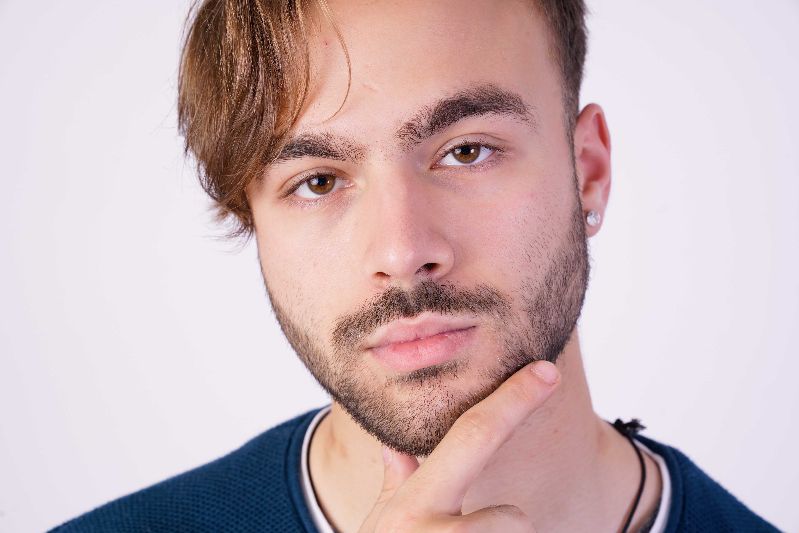 ---
Contact