---
About
Fashion has been my passion and ambition for as long as I can remember. I'm a challenging male who likes to look well presented, smart and unique. I'm a motivated young person who is eager to show my skills and talents, strive to achieve and implement advice given to me, in order to reach my full potential. I'm constantly looking for new experiences and I'm highly confident in what I do, and am proud of the significant challenges I have overcome in life already. I'm studying three A levels : Health studies, Criminology and English language but due to Covid, have not had any work experience .
I absolutely love being in front of a camera as it shows who I am and what I can do. I'm a young teen male, who would like to shoot a range of shots from fashion, smiling shots, head shots, casual to smart. I am looking at modelling anything from fashion editorial and catalogue / promotion /commercial /parts model /TV casting, anything that gets my face recognised and into the wider world apart from underwear, swimwear and catwalk.
I'm a sociable person who would like to meet new people, blued eyed and ginger haired which has always been good for photos shots as it's striking. I have a strong sense of integrity and I am only satisfied when I have reached perfection in a task, whatever that takes. I have a desire to model for big brands and to be recognised because it will enable me to broaden my skills. I like to adventure and have been on placements such as Aberdovey and Wyre Forest and NCS. On top of my desire to succeed in this pathway I have other passions such as: air ambulance paramedic and firearms squad. I have always had an eye for clothing and putting myself fowards will allow me to enhance my confidence even more and explore diverse areas . I'm easy to get along with and approachable and aim to be the best in anything I do which hopefully enables me to become a flourishing male.
---
Gallery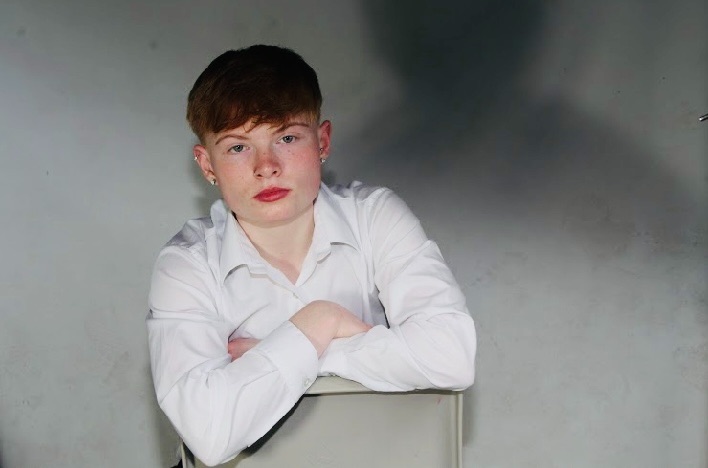 ---
Contact