Margaret Mills-Denton
---
Location: Lancashire
Gender: Female
Age Category: Adult
Height: 158 cm
Eye Colour: Brown
Hair Colour: Blonde
Dress Size: 16
---
About
In my 1st life I was the oldest boy and youngest girl in a happy family of 4. Raised in a working class Lancastrian town famed for its pier.
My 2nd incarnation was disciplined by the W. R. N. S. which taught me to obey orders and be self reliant.
3rd lifetime brought the chaos of children which in time grew into adults and produced delightful offspring of their own.
There have been many employments whilst raising my family, party planning for everything from tupperware to Anne Summers. Book-keeping for diverse businesses from garages to solicitors. Over the last few years I have visited dozens of countries and spent several months driving around Australia and New Zealand in campervans, such fun.
As of now I drive special needs children to and from school which combines two passions of mine, driving and children.
I'm excited to enter this new lifetime and see what it brings.
---
Gallery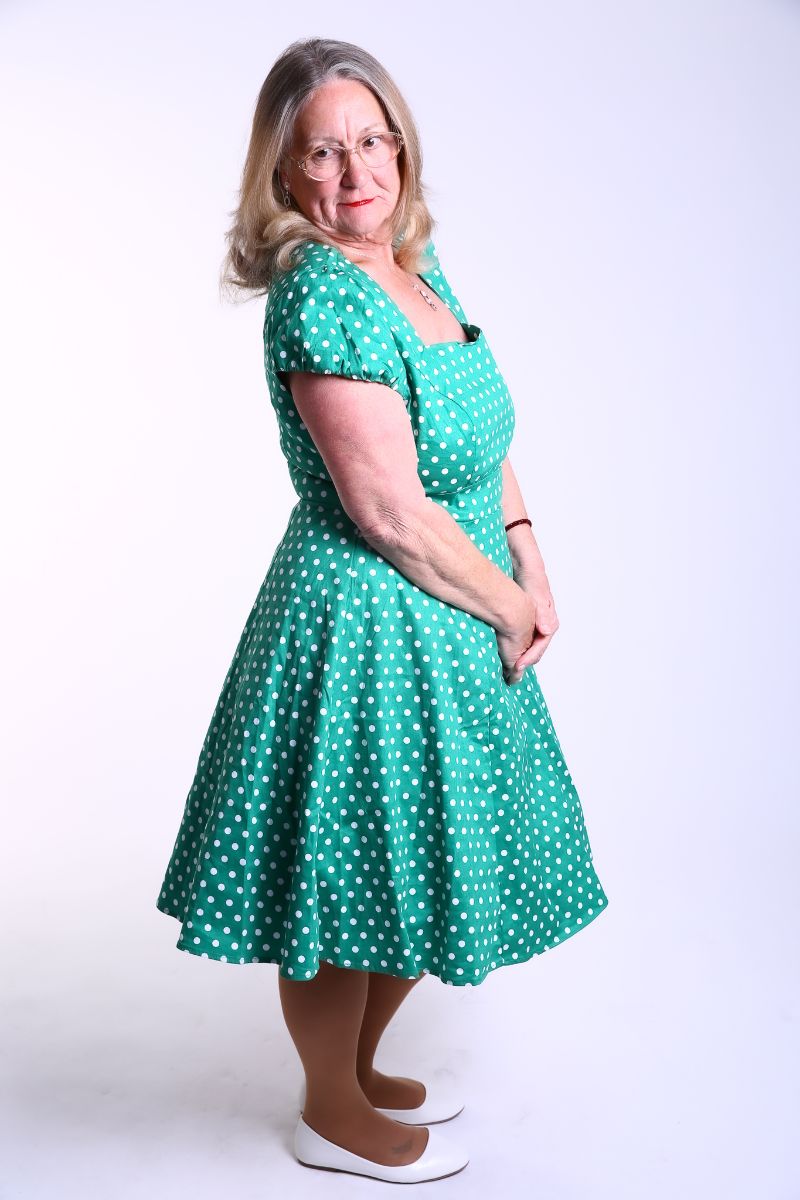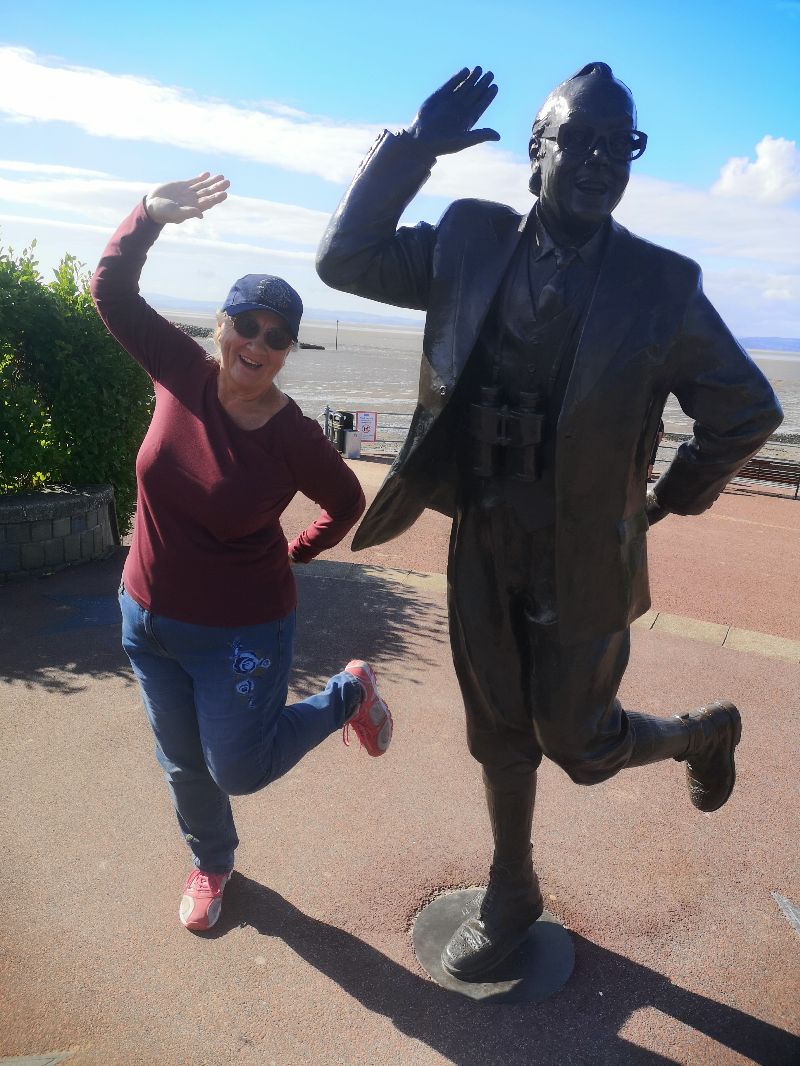 ---
Contact