Louie Laird
---
Location: West Midlands
Gender: Male
Age Category: Child
Height: 160 cm
Eye Colour: Hazel
Hair Colour: Brown
Dress Size: N/A
---
About
My name is Louie and I'm 10 years old and attending Middle School in Wolverhampton in the Midlands. I love school and work hard to achieve my goals. My favourite subjects at school are Art, DT, PE and Mathematics.
My passions are drawing, dancing, watching movies and spending time with my family and friends. I especially love walking and playing with my dog Dexter 🐶 He is my best pal!
I am new to the industry and looking for new exciting opportunities where I can build experience if giving the chance to do so.
I recently experienced my first ever test shoot and I absolutely loved being in front of the camera where I can truly express myself. I can't wait to be in front of the camera again!
---
Gallery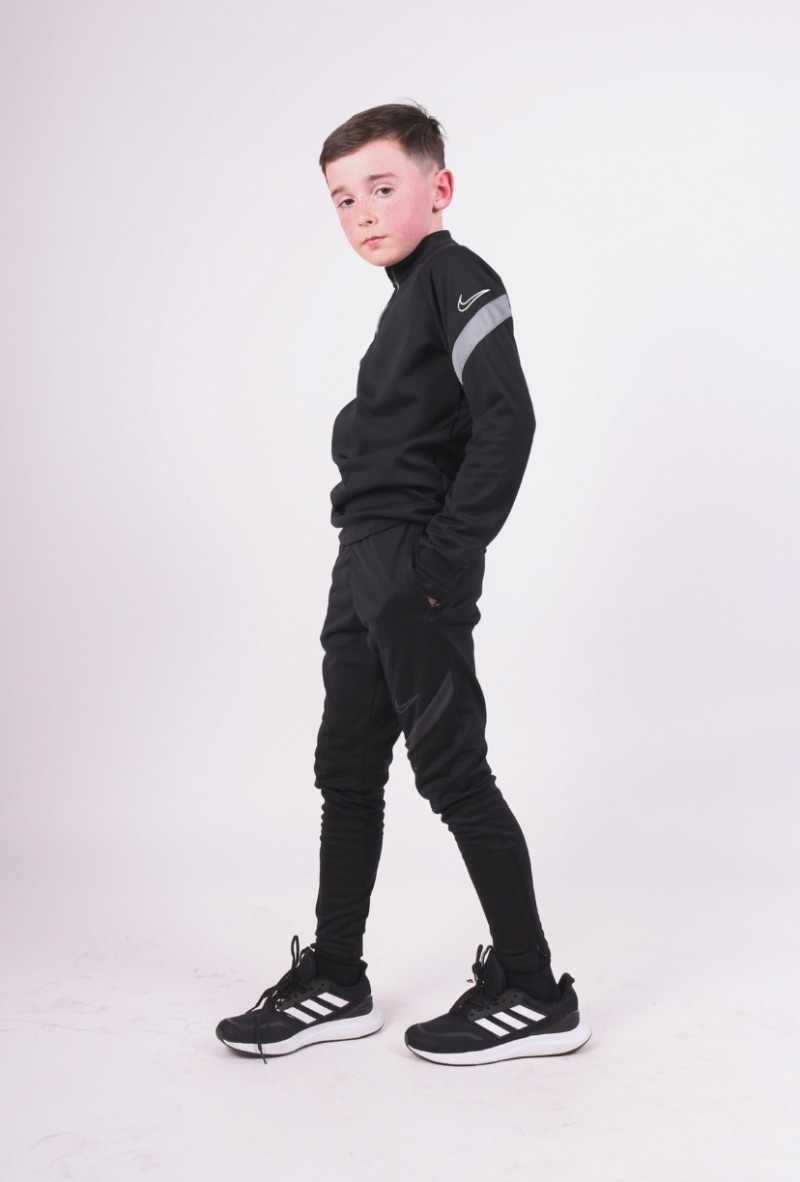 ---
Contact