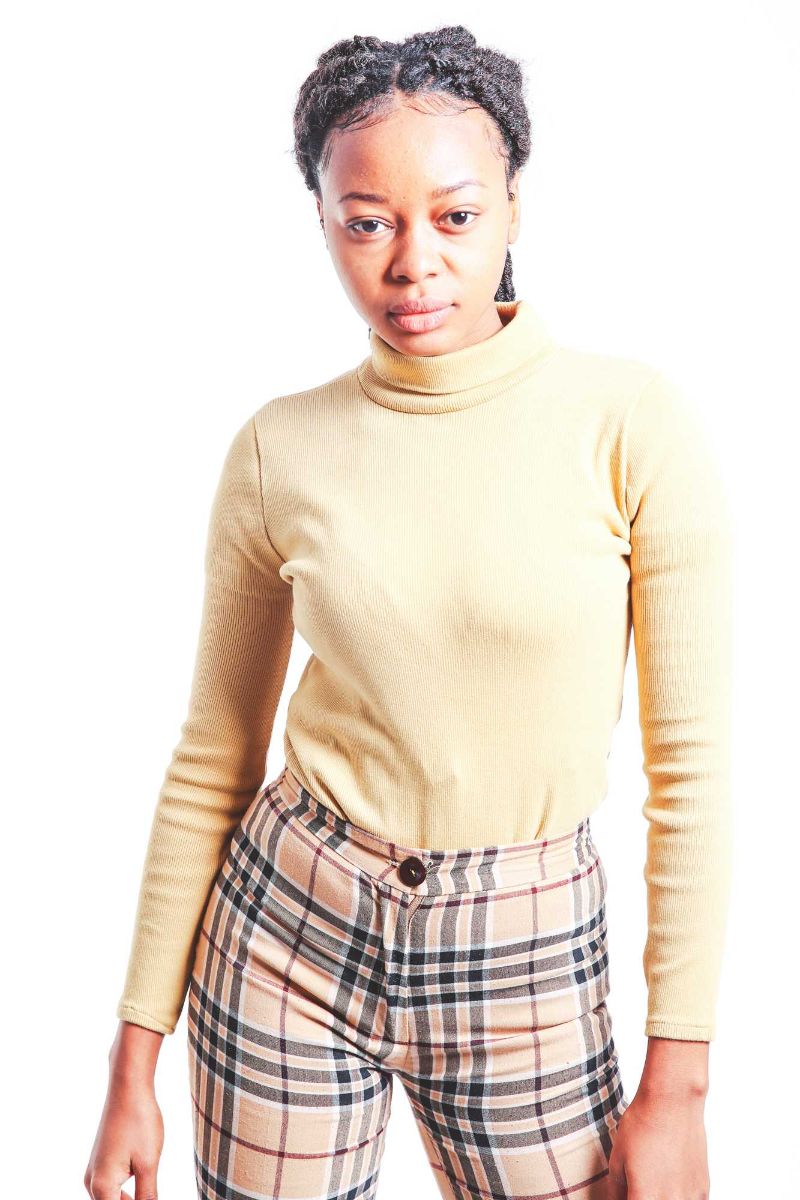 jessy-jo
---
Location: Manchester
Gender: Female
Age Category: Adult
Height: 168 cm
Eye Colour: Brown
Hair Colour: Brown
Dress Size: 6
Website: Click To View
Instagram: Click To View

---
About
My name is Joan, a nurse, with an uncanny interest in modelling.
Joan is a jovial, free spirited lady that loves her space a lot with a magnetic attraction for good food. Yes, food…
Stress is simply a turn off. I mean, why stress when we can all have it easy?
She's a lovely, easy going, calm and unperturbed damsel. Enjoys travelling but dislikes the stress that comes with it. Yea, that stress again.
Lest I forget, a good movie in a cosy environment always does it for her.
All these, while being eternally grateful to God.
And yea, no nudes in here.
See ya soon.🤓
---
Gallery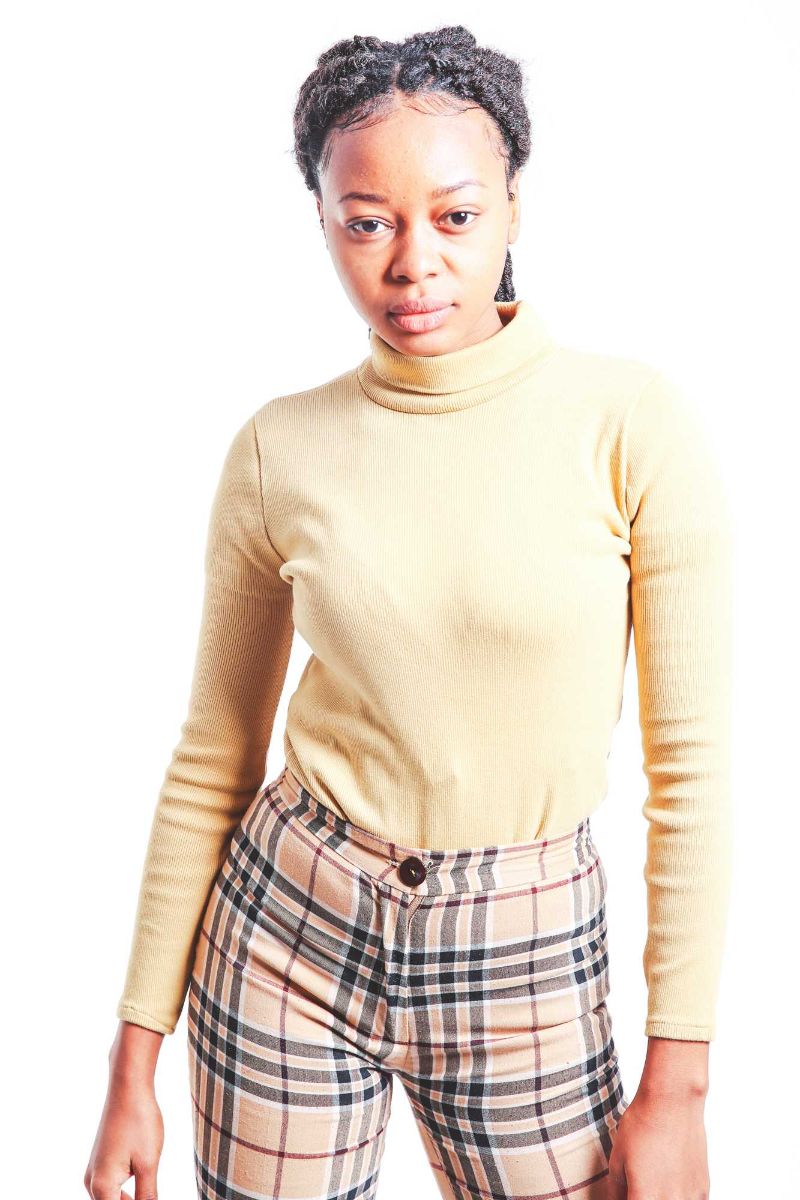 ---
Contact