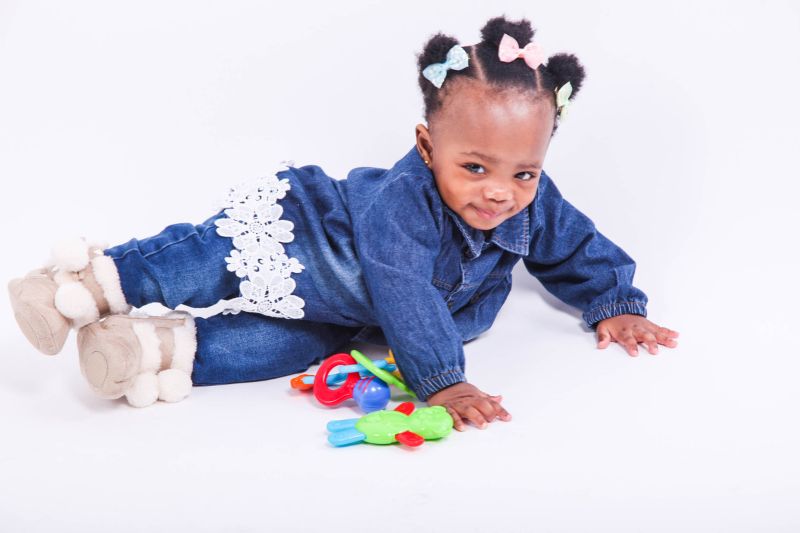 Jeslyn Mmasinachi Chinedu-Chukwu
---
Location: Cardiff
Gender: Female
Age Category: Baby
Height: 72 cm
Eye Colour: Brown
Hair Colour: Black
Dress Size: 14
Instagram: Click To View

---
About
Jeslyn Mmasinachi Chinedu-Chukwu is a year old child model. A Nigeria born, from Enugu State.
Jeslyn's first job as a child model was at the age of 3 months where her photo was used as the face of a Day Care business in Lagos Nigeria.
As she grew older, her parents noticed she gets excited when the camera flashes on her face, smiling hard and feeling happy.
Her parents took the bold step of following every procedure to bring out the star in their little girl.
---
Gallery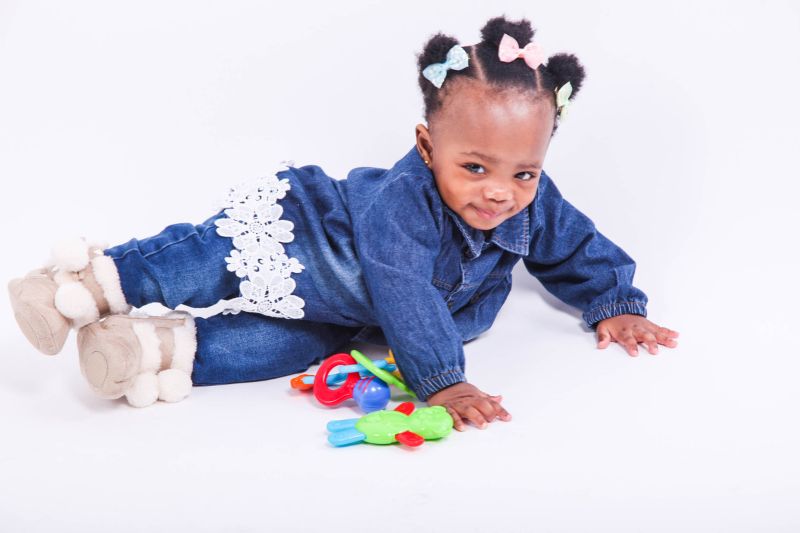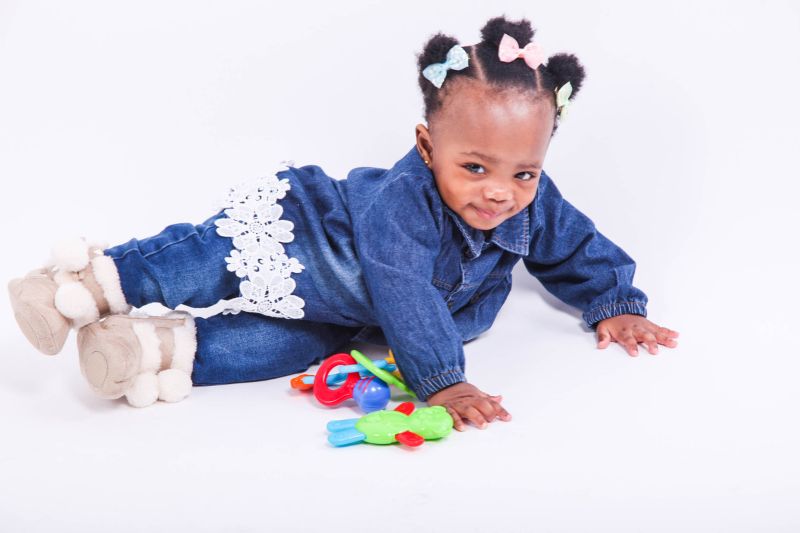 ---
Contact