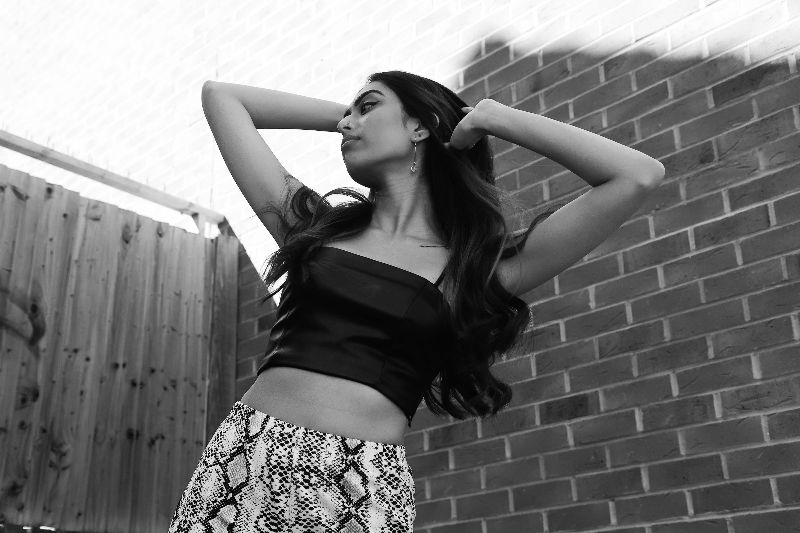 Jay Oleti
---
Location: Greater London
Gender: Female
Age Category: Adult
Height: 169 cm
Eye Colour: Other
Hair Colour: Black
Dress Size: 8
Website: Click To View
Facebook: Click To View
Instagram: Click To View

---
About
I am hardworking, enthusiastic and would love to gain valuable insight and experience to progress my career as a model. I take direction well from photographers and will use every possible opportunity to improve myself.
My passion for modelling started around my teenage years and although it wasn't something that I actively pursued back then, it was always present in the back of my mind. I finally took the initiative to start modelling as a part time job and therefore am very open minded for any opportunities available.
I have particular interest in commercial modelling and shooting for music videos. I am available for shooting in London but I am also willing to travel around UK for work. Some of my hobbies include ice skating and dancing or a mix of both (although I'm not an expert yet) so any opportunities in those niches would be very welcome.
---
Gallery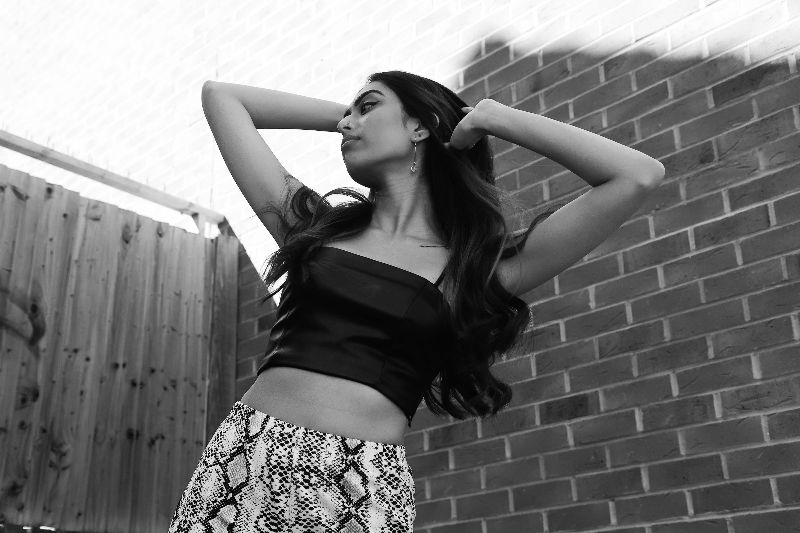 ---
Contact