Frances Alice Smalldridge
---
Location: Buckinghamshire
Gender: Female
Age Category: Adult
Height: 164 cm
Eye Colour: Hazel
Hair Colour: Brown
Dress Size: 8
Website: Click To View

---
About
I have always had my own staple style. I lived in Canada for the past 9 years where I became known for always being in a dress or skirt and a pair of heels. Although I consider myself quite a 'girly girl', I've grown up in the mud and outdoors. I was the first girl in the district in the cubs and then scouts, which I joined in protest since the girls' version didn't stay in proper tents for camping at the time. Ever since it has been full of both boys and girls.
I grew up in Bristol, with passions for dancing and gymnastics, which cemented by love for fitness and sports. I've been lucky enough to be able to experience a variety of outdoor activities in Canada including water-skiing, down-hill and cross-country skiing, kayaking, and hiking the gorgeous mountain terrain.
After working for 4 years as a veterinary assistant, and 7 years as an after-school instructor and camp leader for 4-12 year-olds, I am now studying as a medical student. This encompasses my interests in science with my love of working with people of all ages and walks of life.
I have a very 'try-anything' personality, and am known to not do anything by the half. Modelling is so exciting for me because it gives me such a variety of experiences, where I get to meet new people all the time, all while surrounded by the creative world of fashion which I adore.
I've always enjoyed having a multi-faceted life, adamant that no single endeavour would be at the expense of another passion of mine. I love the balance I've found with my studies, my modelling, my love of the outdoors, and hobbies of composing music, reading and life with spontaneity!
---
Gallery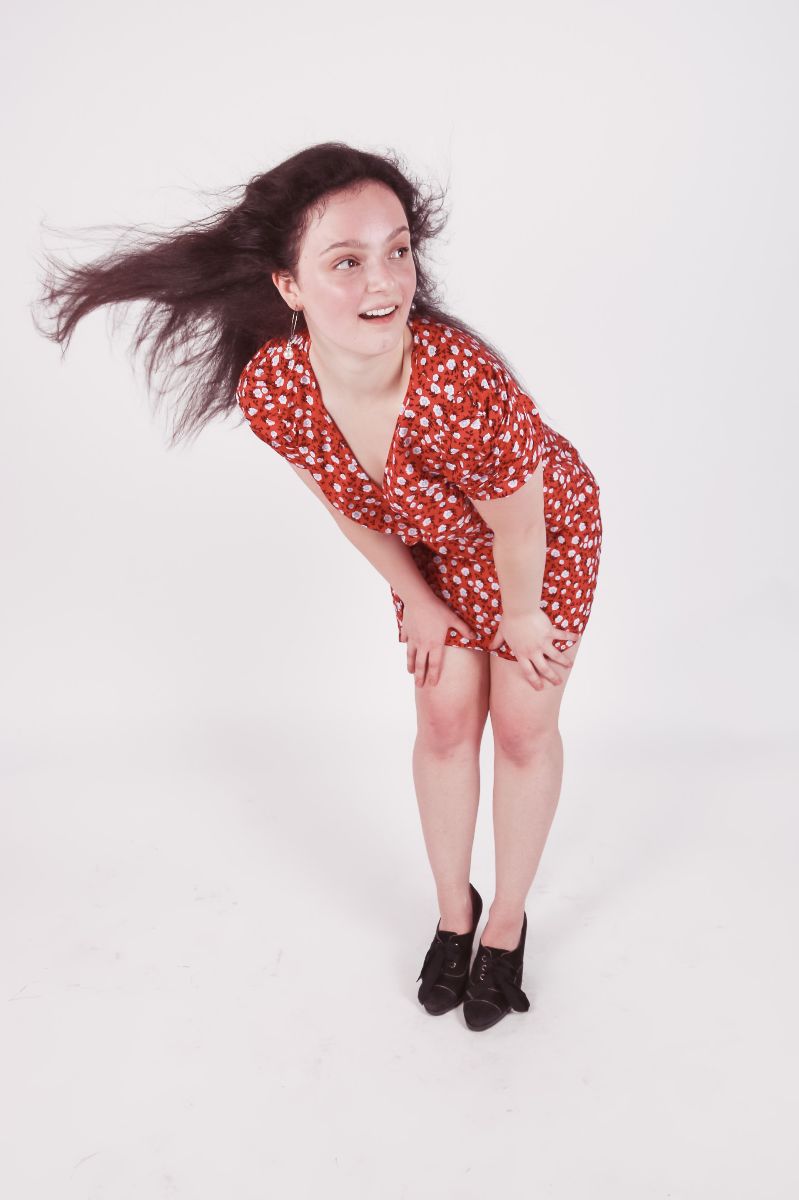 ---
Contact