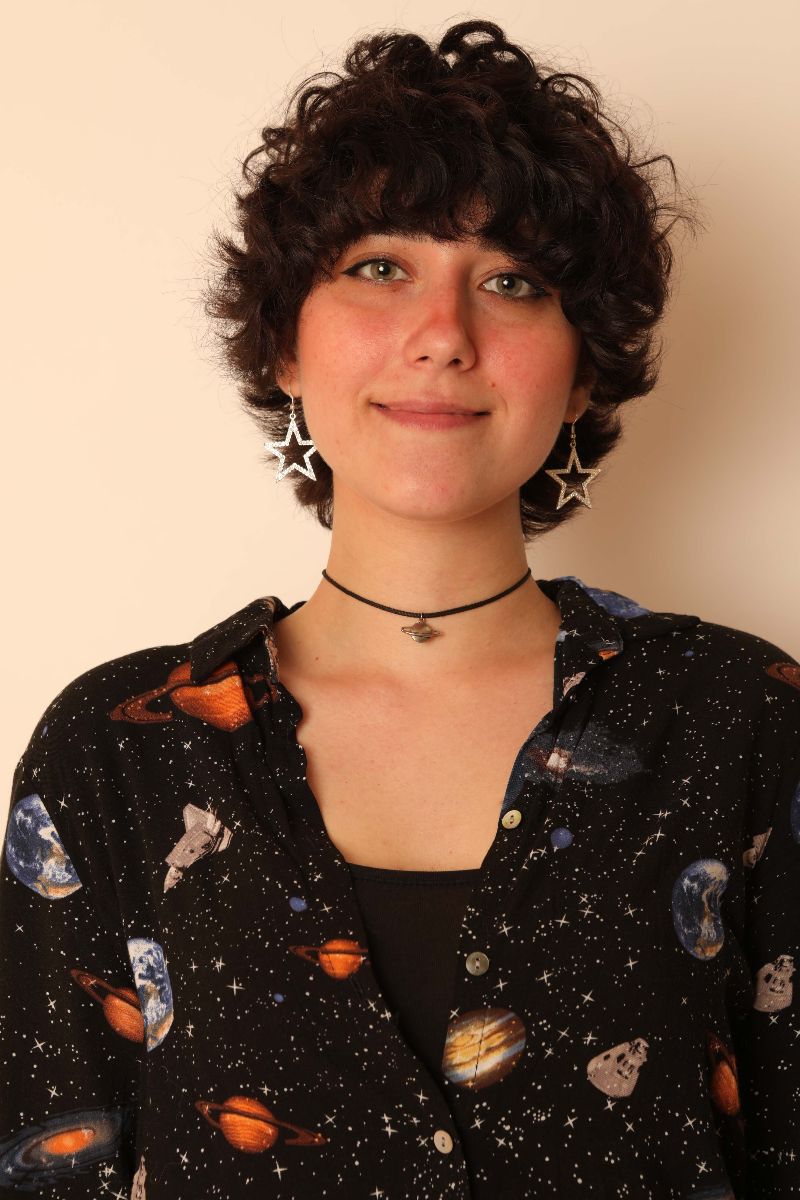 Dominika Suchecka
---
Location: London
Gender: Female
Age Category: Adult
Height: 164 cm
Eye Colour: Green
Hair Colour: Brown
Dress Size: 8
---
About
I'm a kind and outgoing soul that, enjoys meeting new people.
I love to create amazing and positive energy around myself, as well as receiving the same kind of energy back.
I'm a full time artist that loves to draw, saw and crochet. I consider everything a piece of art, that's why I have thought about pursuing a carrier as a model! To have the possibility to create beautiful and elegant photos with different artists is a personal goal of mine, as well as enjoying the process of modelling.
I've been numbed to video and photos, it has been a journey so far and really helped me be confident in front of cameras.
I enjoy working with the photographers by listening to their suggestions that helps me develop my skills as a model, I'm also a quick learner so this trait helps me grow tremendously in early stages of my modelling carrier.
I'm fully flexible and ready to create art.
---
Gallery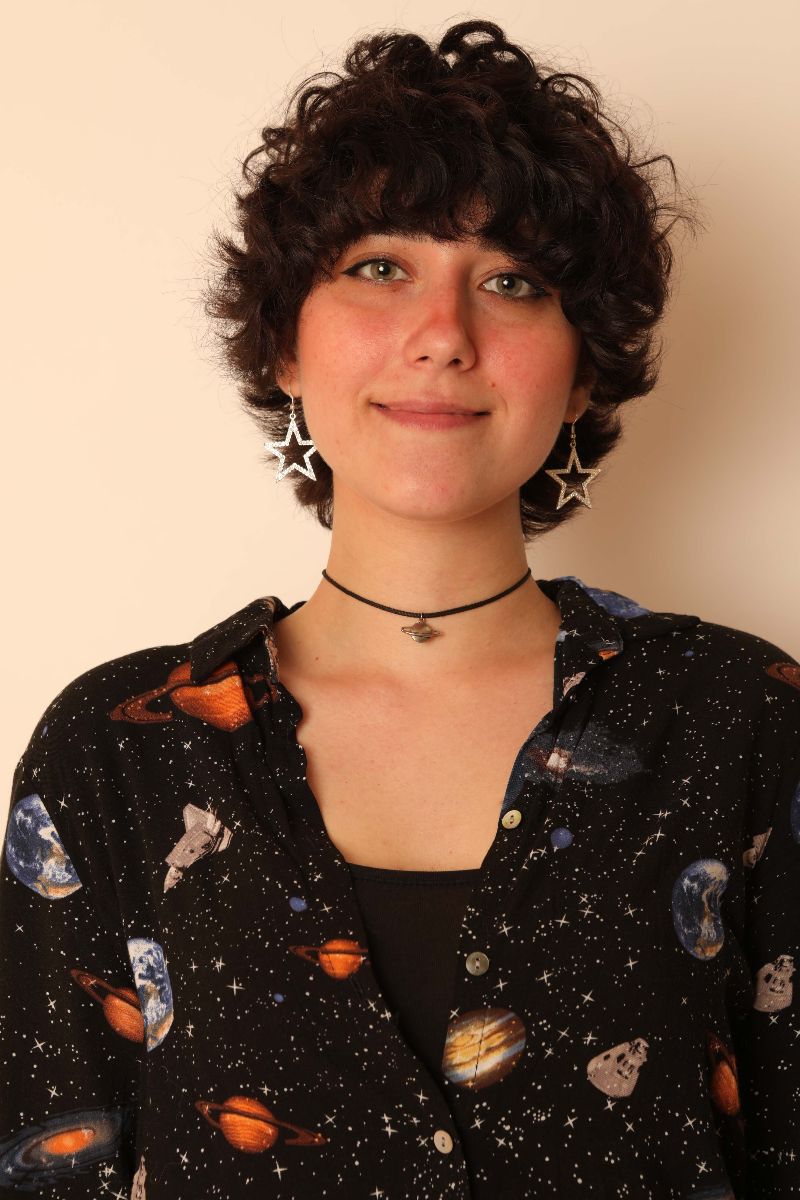 ---
Contact