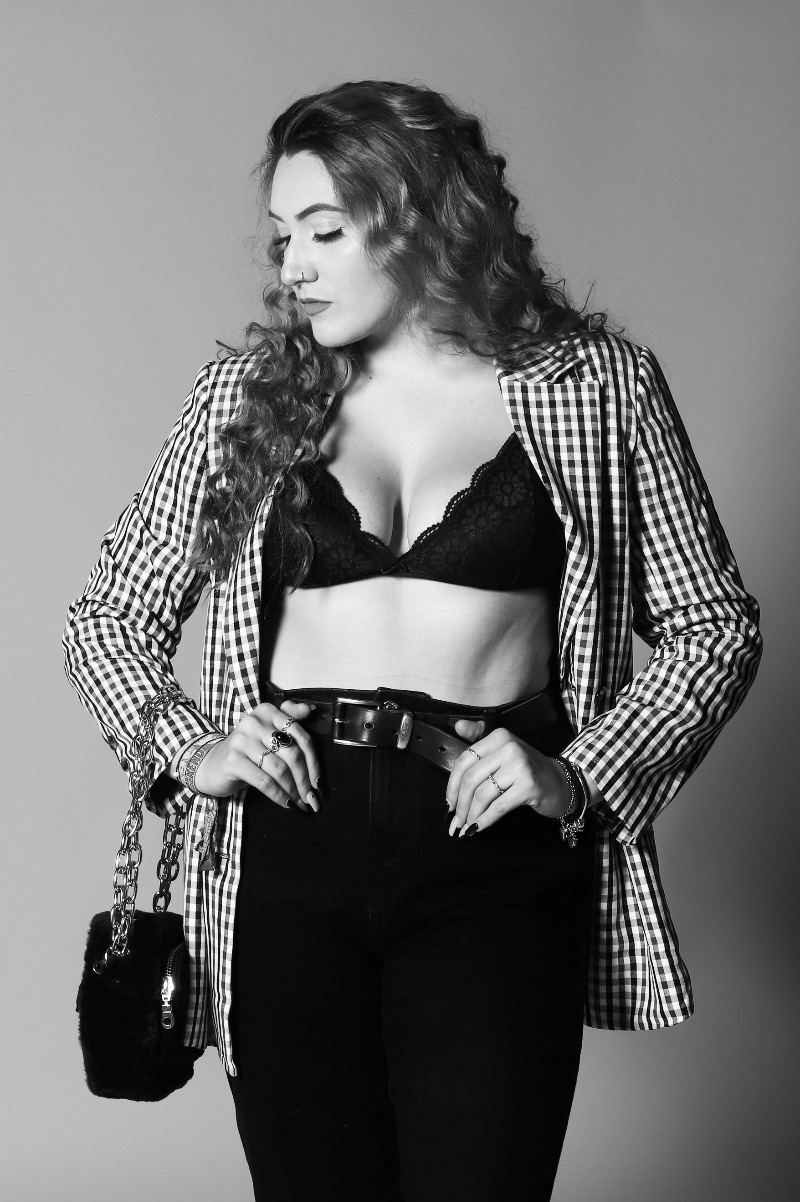 Charlotte Lydia Fisher
---
Location: Leeds
Gender: Female
Age Category: Adult
Height: 170 cm
Eye Colour: Brown
Hair Colour: Auburn
Dress Size: 10
Website: Click To View
Facebook: Click To View
Instagram: Click To View

---
About
I am Charlotte, 20 years old and very new to the modelling industry. My two top categories are TV extras and Commercial Modelling. I am based in Leeds, but happy and confident to travel for photoshoots within Yorkshire and the UK.
I have experience with shoots for photography students and a trial shoot – where nearly all the images on my profile were taken!
I take the upmost pride in my appearance and I am always willing to try different things to exceed my own and others expectations.
I have Self Harm scars on both arms and legs – although some are more prominent than others. These do not define me, but make me a stronger advocate for Mental Health Awareness and feeling confident in your own skin! Alongside this, I am a proud woman in the LGBTQ+ Community. So, Rainbows? Colours? I'm right there!
Broadening my portfolio and knowledge is my focal point as well as embracing each experience, to better myself. Having a creative approach is something I adore about modelling and the industry.
The more unique the better!
---
Gallery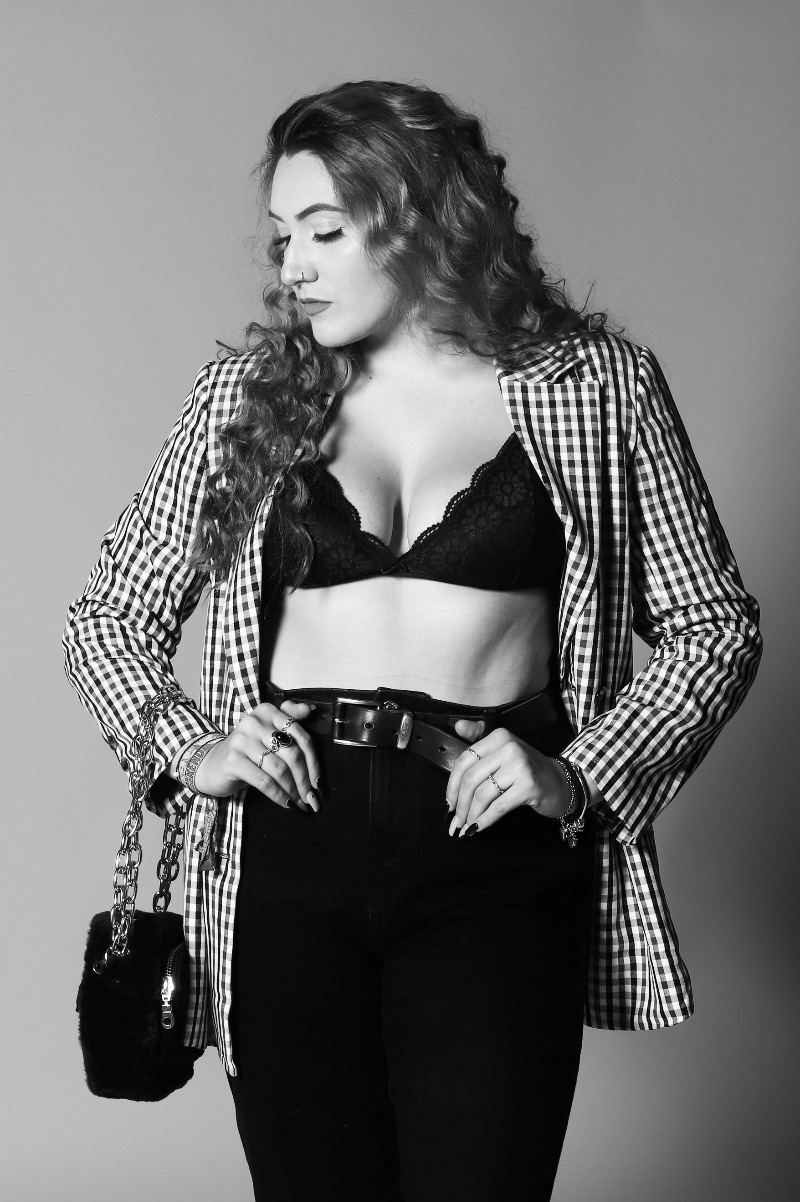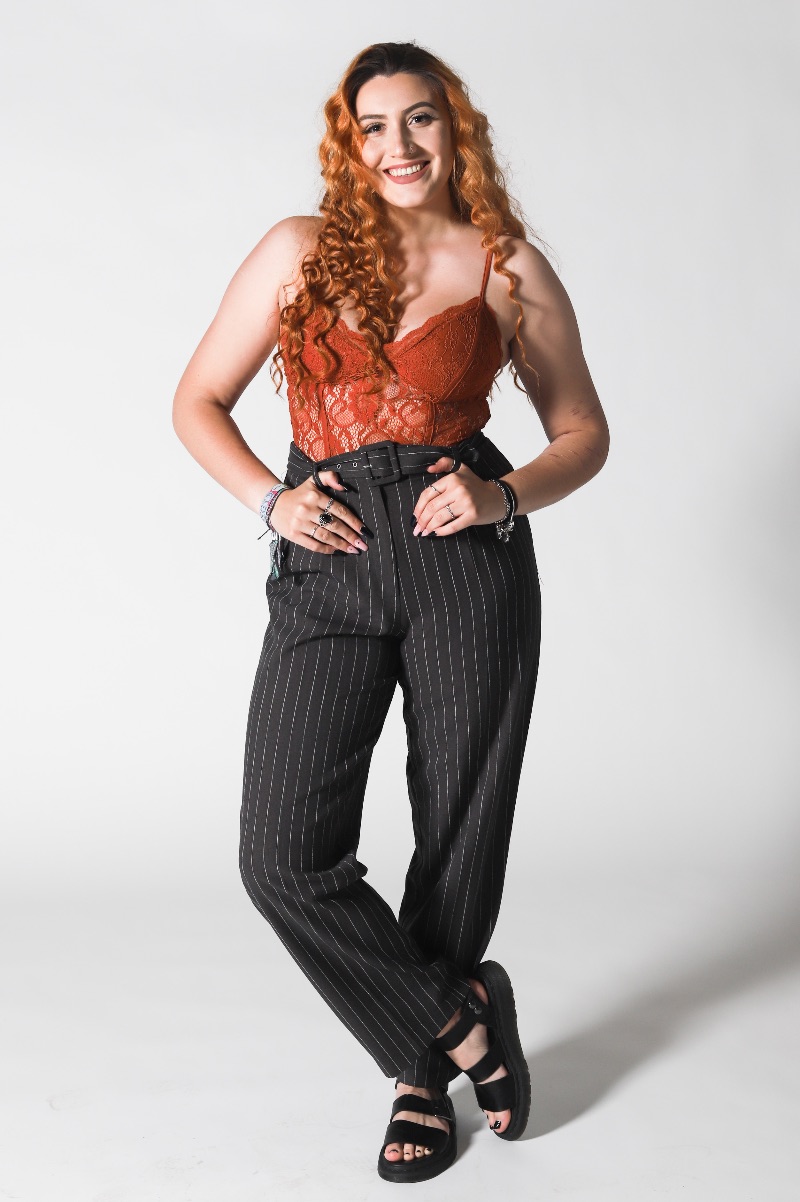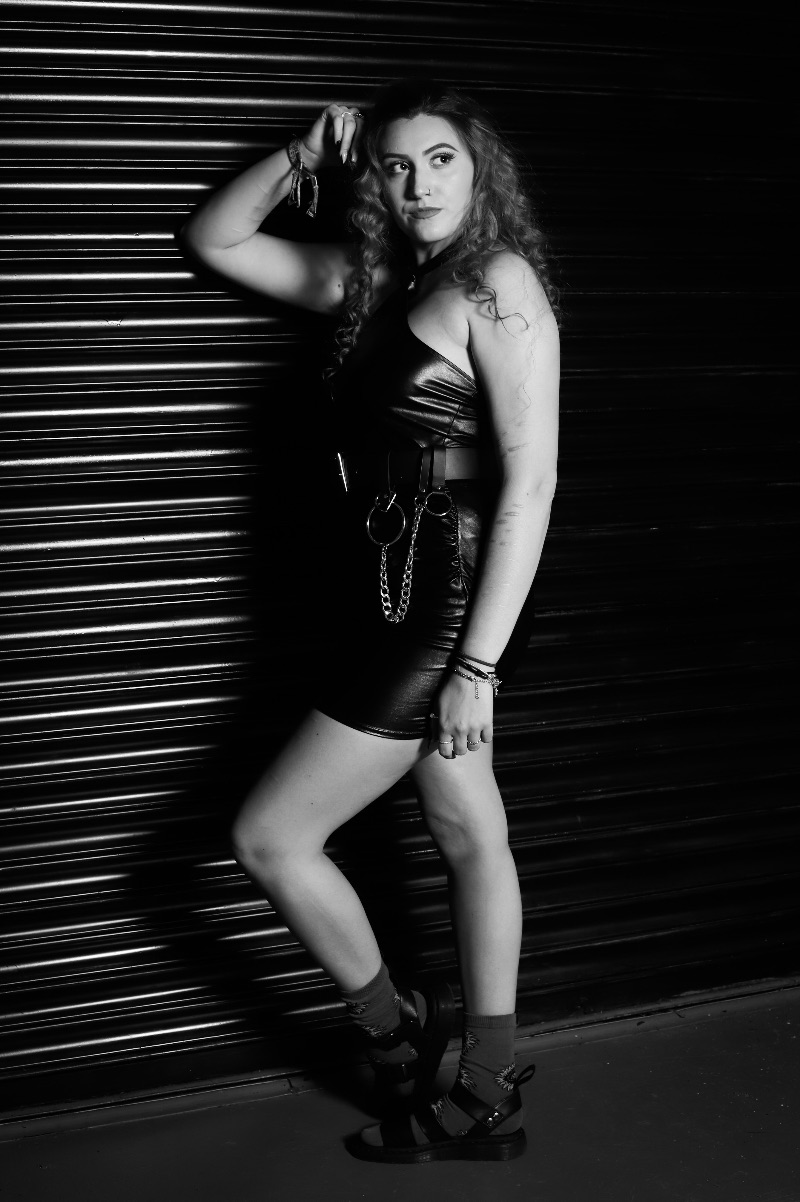 ---
Contact