---
About
I've spent the best part of my career working in the building industry where I built my company Brett Homes. I am multi skilled; worked my way up to Site Foreman Project Manager but also have a large array of skills including carpentry, decorating, plumbing, tiling and plastering.
In my spare time I have always been into music and have recently set up a radio station called Radio Quarantino. Music is a way that I get to express and explore feelings that sometimes I am unable to find words for. My career as.a DJ has been developing over the years. I play at festivals – one of the best festivals that I enjoy playing at is called Give which is run by House of Honey. The reason I enjoy festivals so much is that it brings everyone together; camping out under the stars in nature.
Another hobby of mine is riding sports bikes. I have a full motorbike licence. I like riding bikes because it gives me a sense of freedom.
My closet companion and housemate is my big fat ginger cat; Goldfinger aka Goldie.
---
Gallery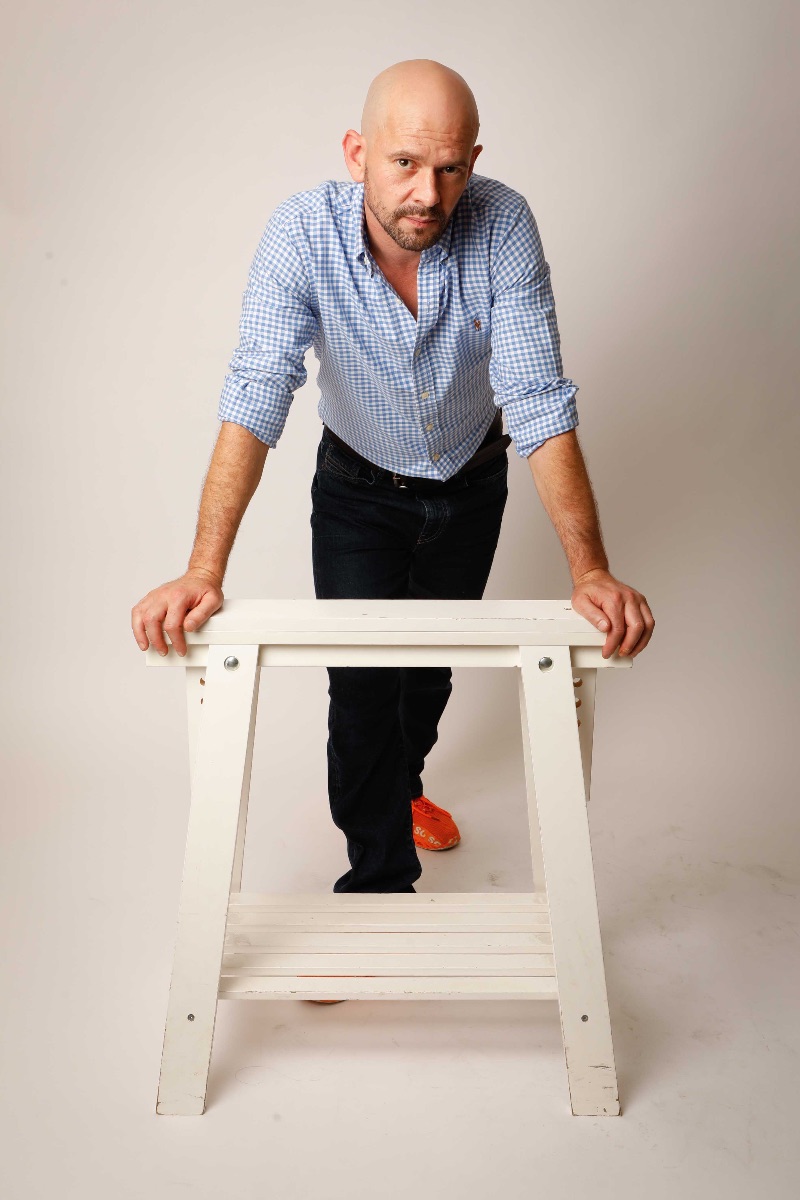 ---
Contact