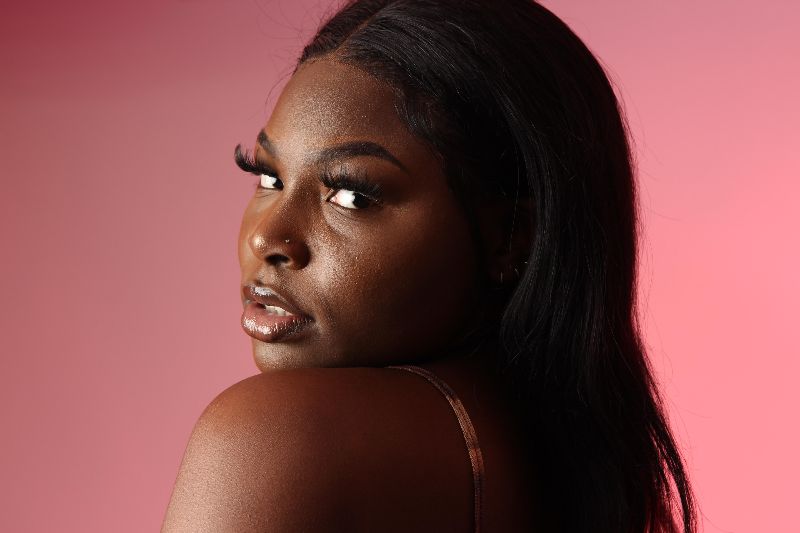 ---
About
My name is Sharon (SHAZZIDE), I am a fashion model, stylist, singer and make-up artist. I have been modelling since the age of 5 in Spain mainly doing runways. I also have experience with modelling in music videos alongside artists, as well as styling models for shoots. I have a great passion for working in front of the camera and working alongside photographers. A strength of mine is being able to bring positive energy to every project I am involved in. I am very interested in new ideas and projects unheard of before. Which is why I want my body to be used as a canvas for abstract and artistic means, clothes and new fashion in general.
I am tall (5'10), with naturally black afro hair. My hair is very versatile as I do wear braids and wigs in many different colours, which complement my dark skin very well. This also makes me a great candidate for print modelling, swim wear modelling , runway and fashion editorial modelling.
I cannot wait to work with ambitious people that have amazing modelling or artistic ideas in upcoming and new projects. Peace!!
---
Gallery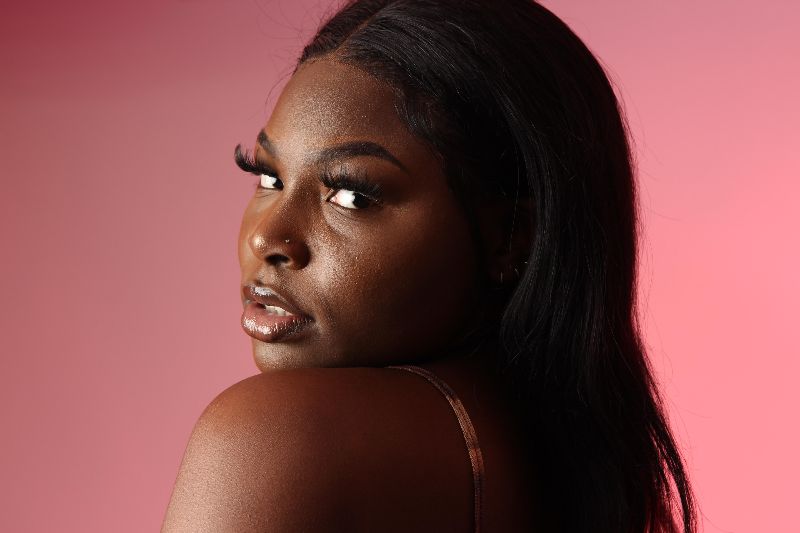 ---
Contact