Patrick Kottas
---
Location: Greater London
Gender: Male
Age Category: Child
Height: 116 cm
Eye Colour: Brown
Hair Colour: Brown
Dress Size: N/A
Website: Click To View

---
About
Patrick is a lively young boy who already has many talents. He has many years of drama school experience, plays the piano and attends Ballet classes. He is very confident and reads well above his expected level.
Apart from his mother tongue being English, he also speaks fluent German and some Chinese. He is a sibling to his sister who is also enrolled as a model.
Playing the piano and singing is due to having had a personal music teacher since he was a toddler.
Patrick reacts well to instructions and is has an easy going and friendly personality. He is curious about all things in his surroundings and loves to play sports and swim.
---
Gallery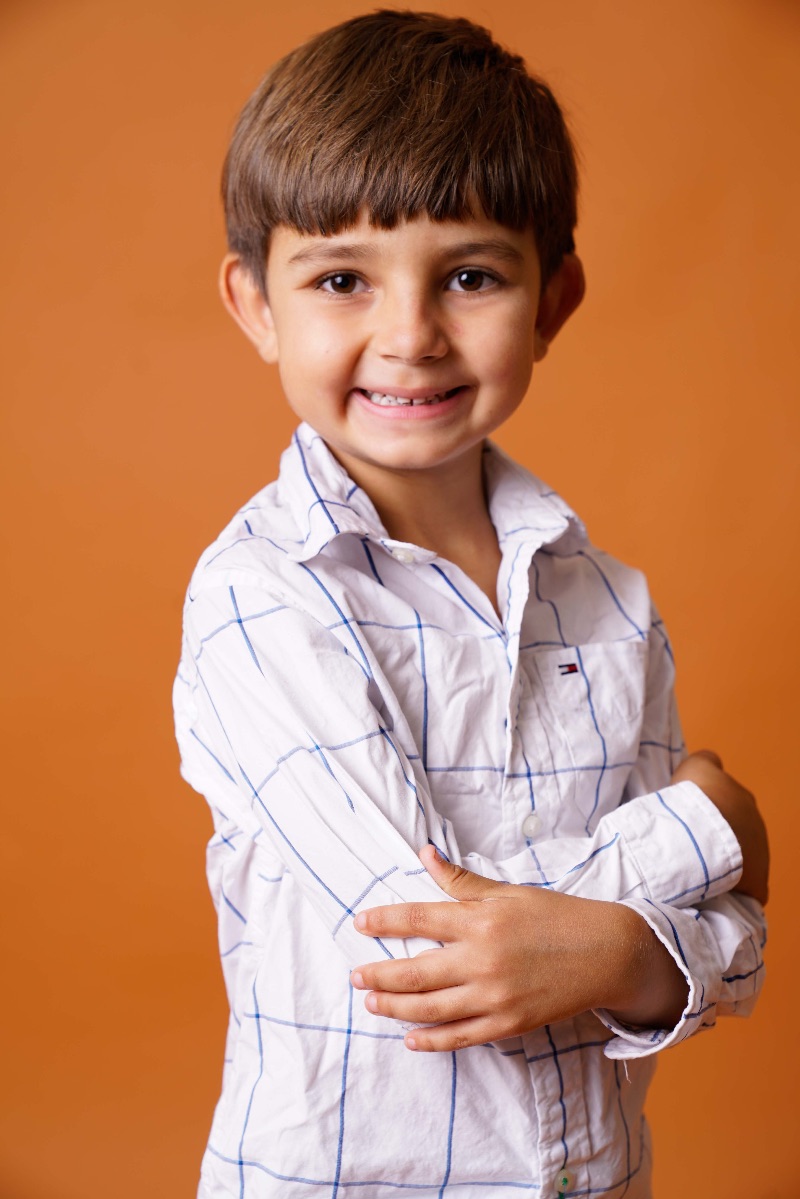 ---
Contact