Oana-Alexandra Dragusin
---
Location: London
Gender: Female
Age Category: Adult
Height: 163 cm
Eye Colour: Brown
Hair Colour: Black
Dress Size: 6
Website: Click To View
Instagram: Click To View

---
About
I recently undertook a shoot involving work with top makeup artists, photographers and stylists. I believe that this experience has equipped me with the skills necessary to undertake more challenging modelling assignments.
As an ambitious and hard-working student, I know that I can step into the Model role and make a positive impact on company's goals. I believe that your organisation and my career goals are a strong match for a successful future.
I am a person who adapts very easily to any new situation. I learn and assimilate quickly because I am an open person who wants to build a career. I am a person dedicated to work and I like to get very involved in everything I do, because I always want to learn and evolve. I take advantage of every opportunity I meet in life, and I give my best to achive my tasks. I also manage to reach performance in any new field that is offered to me.
---
Gallery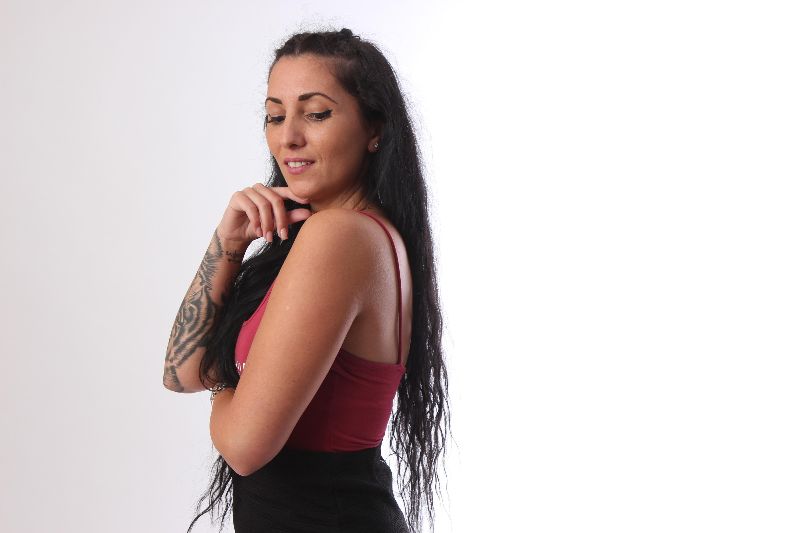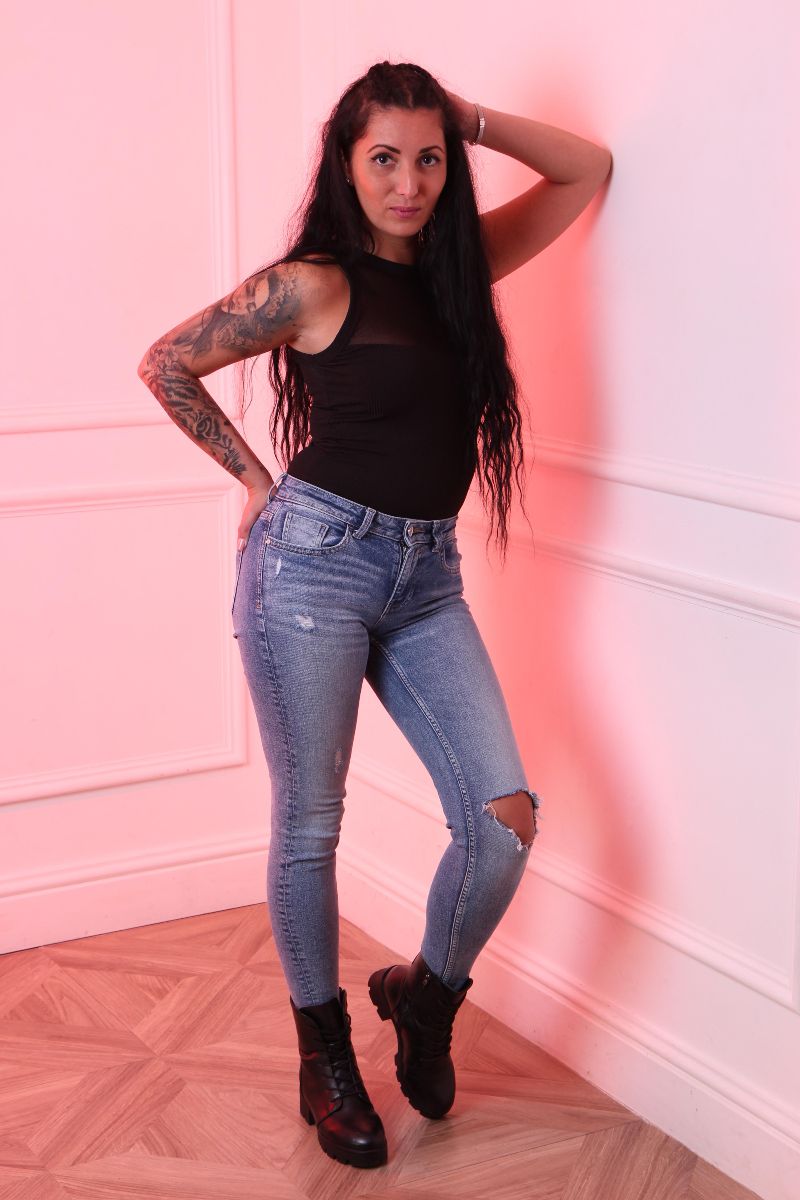 ---
Contact