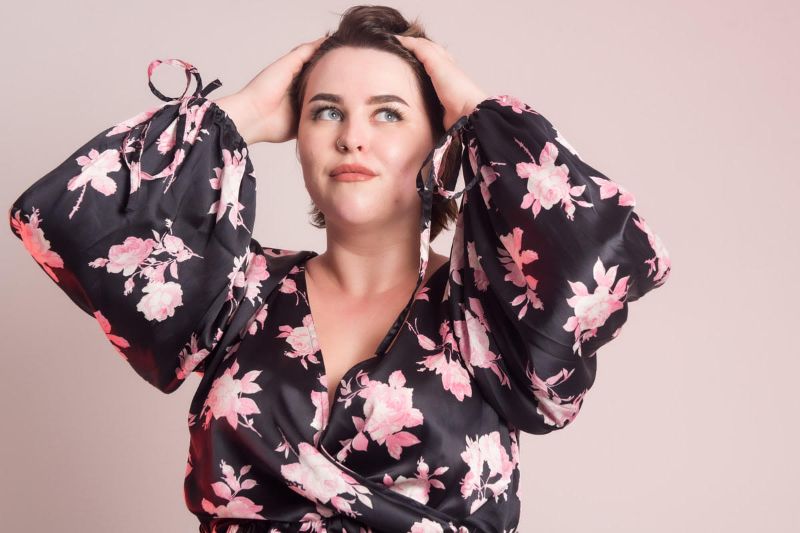 Nina Elisa Wierdsma
---
Location: Manchester
Gender: Female
Age Category: Adult
Height: 170 cm
Eye Colour: Blue
Hair Colour: Brown
Dress Size: 14
Website: Click To View
Facebook: Click To View
Instagram: Click To View

---
About
Hi my name is Nina- Elisa Wierdsma,
I'm 22 years old and live in Manchester, I'm originally from Holland, Amsterdam and moved to England about 3,5 years ago.
At the moment I work as a credit controller in Oldham, working together with the dutch customers who need financial advise.
In my freetime I like to spend time with my partner and his little boy, like going for nice walks in the park near us, or play boardgames at home. Apart from that I've got a huge passion for creating designs, for , as example , tattoo's or interior designs for houses (especially our house since we just moved in).
My friends would describe me as a enthousiastic , positive person with a lot of energy (sometimes a bit to much). I'm also a good listener , and will take any assignment seriously.
I've just started a new carreer as a model, and I'd love to work my way up as I really love standing infront of the camera!
If you'd like to know more about me, then you can always contact me. I'd be happy to work together with you!
Kind regards,
Nina-Elisa Wierdsma
Mobile: 07860379141
E-mail: [email protected]
Instagram: ninaelisa.w
---
Gallery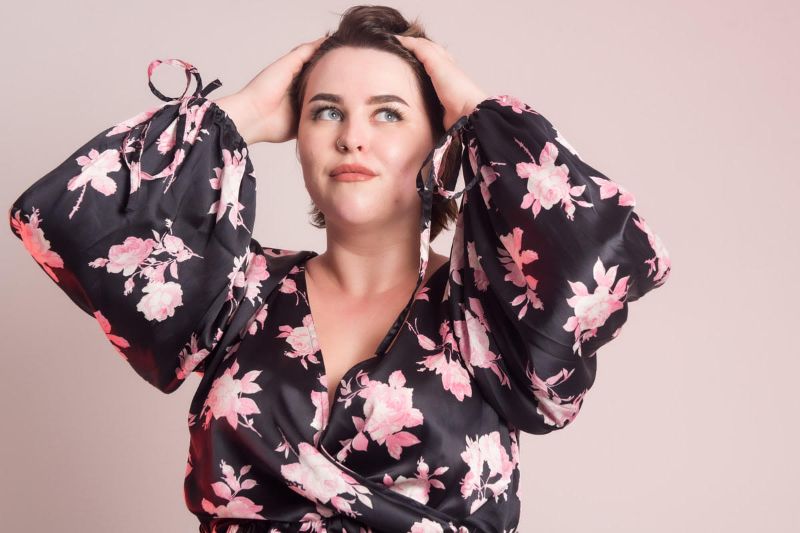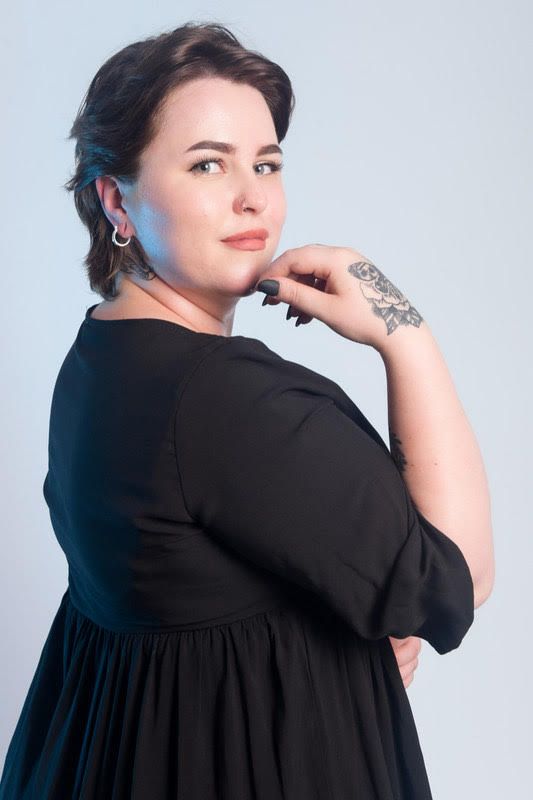 ---
Contact