Kintija Krivanosa
---
Location: Gloucestershire
Gender: Female
Age Category: Adult
Height: 165 cm
Eye Colour: Brown
Hair Colour: Black
Dress Size: 4
Facebook: Click To View
Instagram: Click To View

---
About
I haven't had previous experience in modelling before this photoshoot that I had was the first one in my life .
I am 5'5
My eye colour is brown
My hair is quite long and the colour is black
I have a quite tanned skin
I'm quite slim and can fit in every clothing .
I really enjoyed my first photoshoot I found it really exciting and interesting .
I love clothes and I'm kinda following the new fashion but match the clothes myself .
I love beauty and healthcare but would love to have a lot more experience in bit of everything .
I'm quite energetic, passionate and positive person .
Would love to learn and be able to have more experience to get into fashion industry .
---
Gallery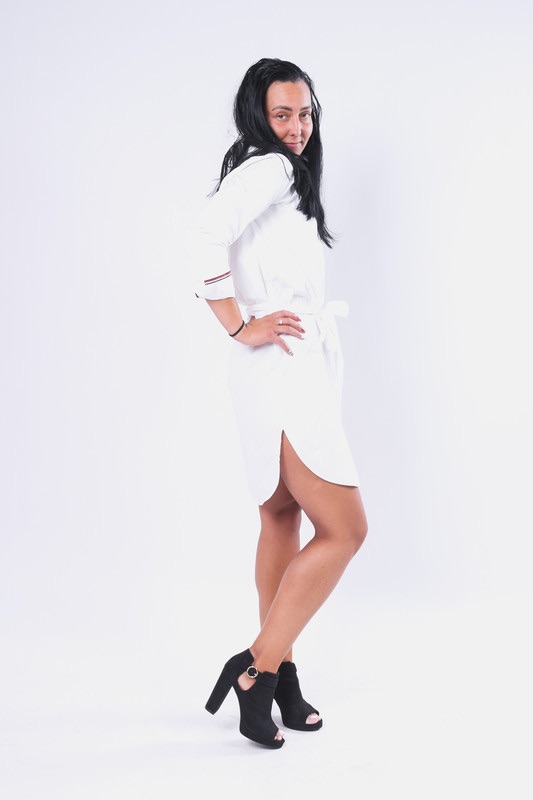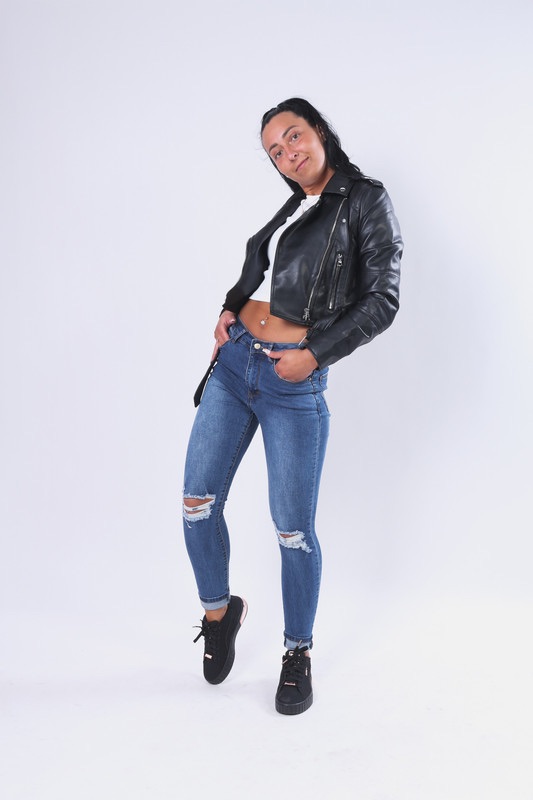 ---
Contact