King Balusa
---
Location: London
Gender: Male
Age Category: Adult
Height: 152 cm
Eye Colour: Brown
Hair Colour: Black
Dress Size: N/A
Website: Click To View
Instagram: Click To View

---
About
Outside of modeling, I am an entrepreneur of many kinds of creative forms of expression…
Some of these include:
• Being the owner of @HausOfBalusa a brand dedicated to inclusivity for transsexual men, offering hygienic grooming tips and life management skills.
• Songwriting music-making, producing, rapping, and singing via multiple music platforms (including YouTube: @KingOrS).
• Doing videography and photography in my own time.
In summary, I am a leader. I know how to adapt in respectable ways.
---
Gallery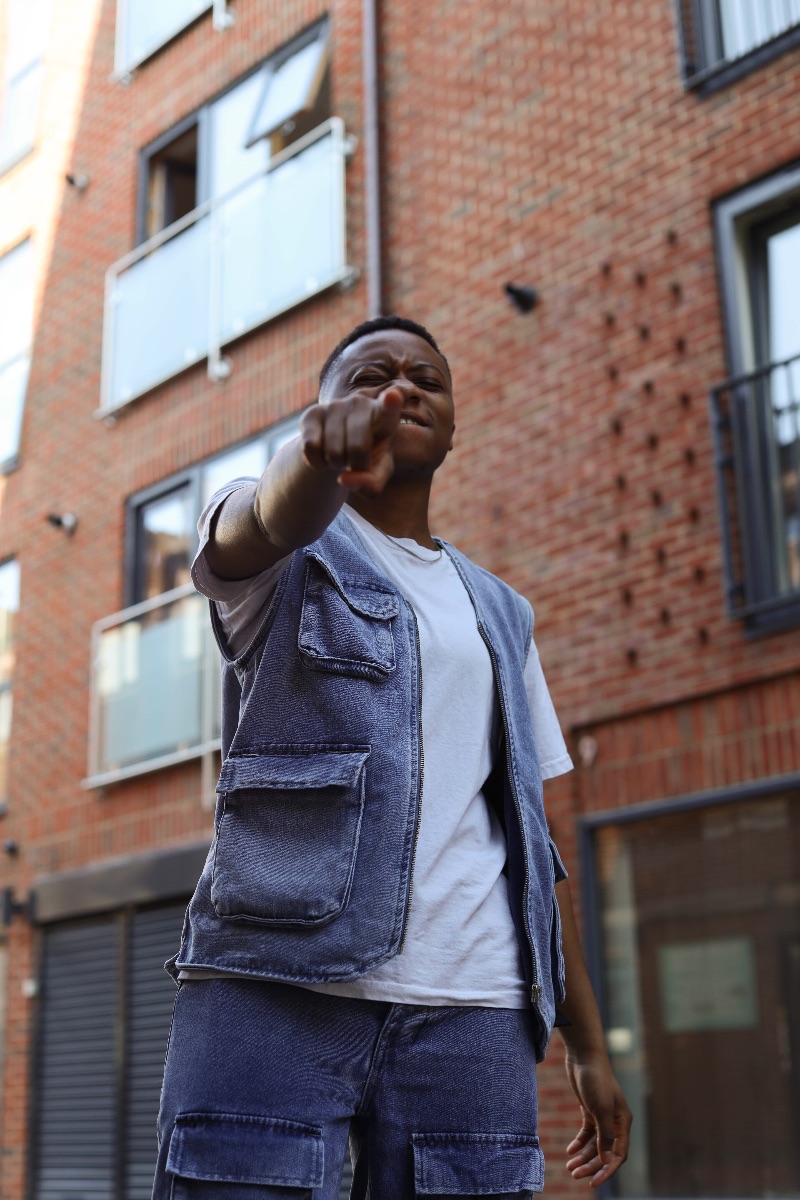 ---
Contact