Katarzyna Jakubczyk
---
Location: Liverpool
Gender: Female
Age Category: Adult
Height: 168 cm
Eye Colour: Brown
Hair Colour: Black
Dress Size: 14
Facebook: Click To View
Instagram: Click To View

---
About
My name is Katarzyna (friends call me Kasha) I am 46 years old and I'm a respectful person. Currently I work as a delivery driver but in the past I worked as a cashier in a store, accountant, headhouse keeper, banking specialist handling, warehouse and network marketing using social media I can speak three languages: Italian, Polish, and English, fluently; I am determined and organised, and very helpful. I love helping and I am good at it, I do my best to please people. I can focus on the task given to me well and I am also kind and caring.
I am responsible and great with people, meaning I don't mind talking to people and making conversation, I am great at it! So I will not mind being around people all the time, I actually enjoy it.
I have developed my communication skills during the time I kept moving country since I kept moving living places, I did not struggle to talk to people or being around a lot of people or new people and I'm good at making friends, I am friendly but also can focus on my work and not get distracted by people around me. I always have a lot of energy and would love to project that into work. I can pick things up quickly and I love to learn!
I would be a great addition to the team because of this and even more! Thank you for reading.
---
Gallery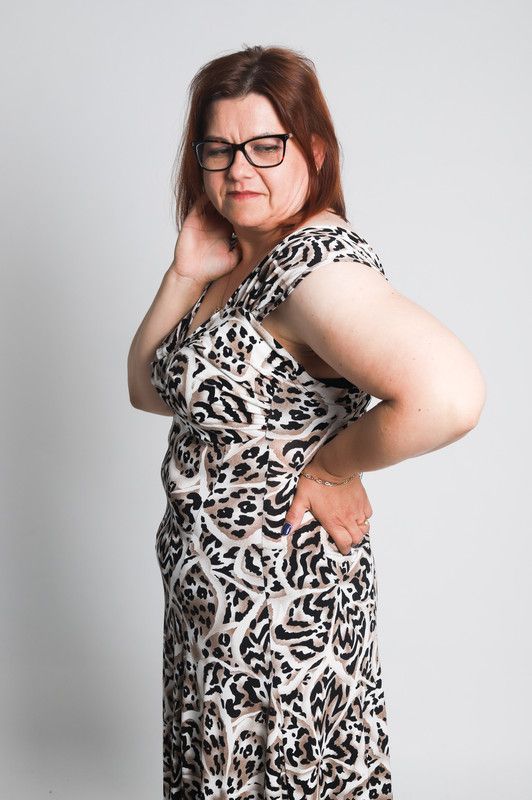 ---
Contact