Hughie James Stanley
---
Location: Birmingham
Gender: Male
Age Category: Baby
Height: 60 cm
Eye Colour: Blue
Hair Colour: Blonde

Website: Click To View

---
About
Hi my name is hughie Stanley and my mommy and daddy keep telling me I'm a little model in the making.
My hobbies include drinking milk, playing on my playmat and sleeping.
My favourite time is bath time!
I'm a happy little boy who has the biggest smile. I love it when my mommy and daddy sing to me and my favourite song is the grand old duke of York. (Don't ask me why)
I love being in front of the camera and I am a little poser! I am a determined little boy and love trying to learn new skills and I make my mommy and daddy proud every single day.
Thankyou for reading my Bio.
Have a good day 🙂
---
Gallery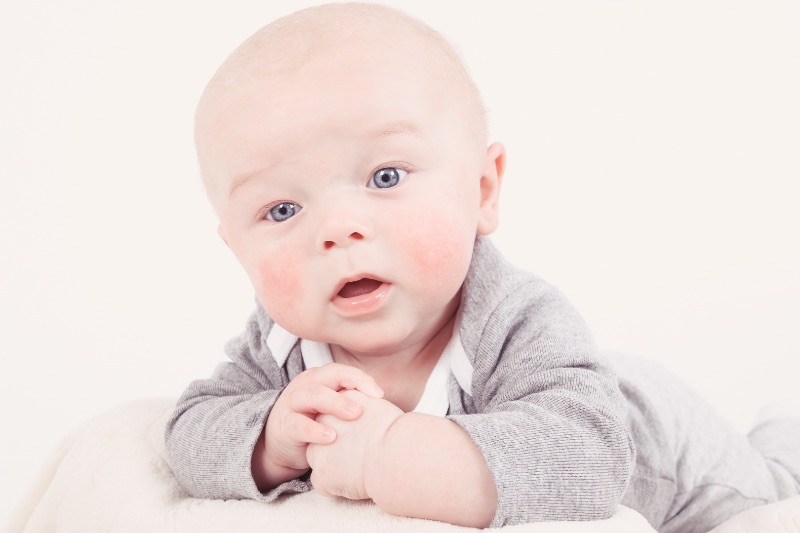 ---
Contact