Cryshae Tucker
---
Location: Lancashire
Gender: Female
Age Category: Adult
Height: 162 cm
Eye Colour: Brown
Hair Colour: Brown
Dress Size: 16
---
About
Hello! My name is Cryshaé – Shae for short.
I grew up in Bermuda and had relocated to the UK for better opportunities. Like most young people I find myself on the hunt for new experiences and at the moment I'm working as a Web Developer in Preston – working towards hopefully becoming a full-stack Developer.
I'm fresh to this industry and as someone who grew up very camera-shy I'd never in a million years thought this would be a path I would walk down but here I am, conquering that fear and I'm excited to see where my future endevors take me.
---
Gallery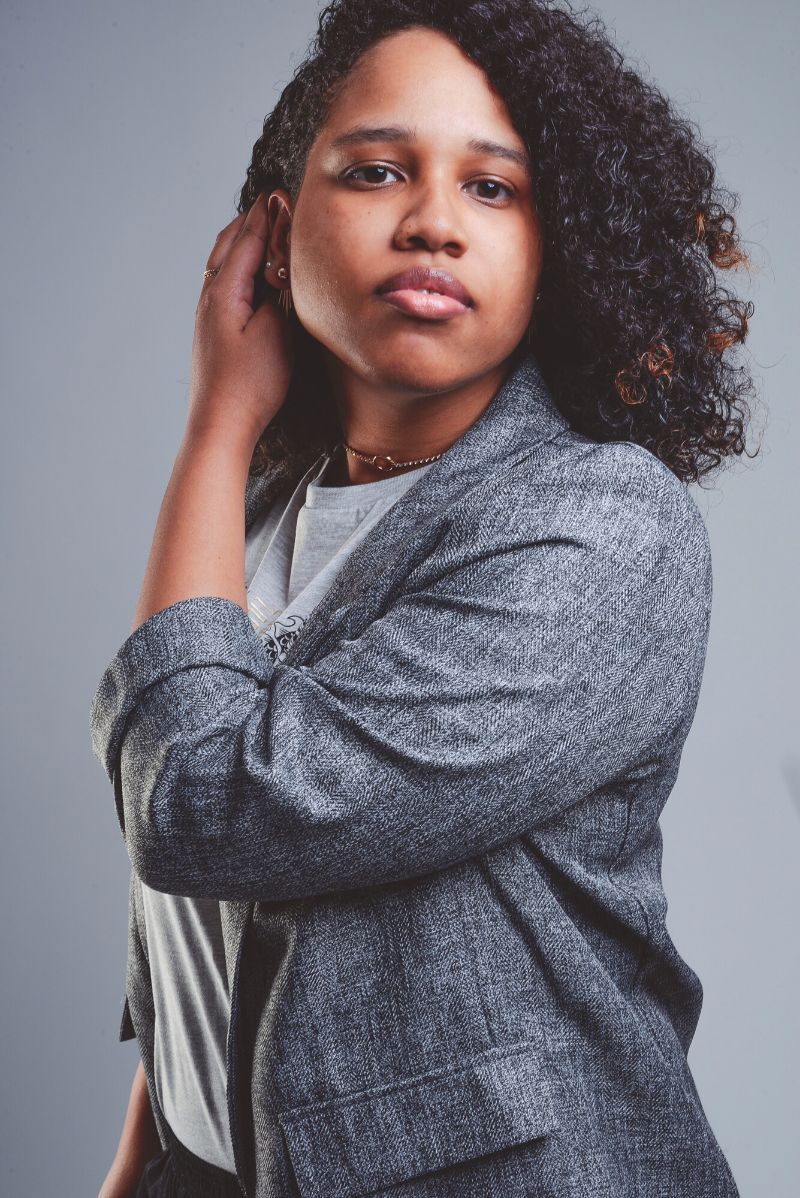 ---
Contact