Anthony Haley
---
Location: East Riding of Yorkshire
Gender: Male
Age Category: Adult
Height: 175 cm
Eye Colour: Blue
Hair Colour: None (Bald)

Instagram: Click To View

---
About
I have had 3 successful careers in my working life:
1. Food Retail, Butcher to Shop Manager.
2. Chemical Industry, Operator to Team
Leader/Trainer.
3. Coal fired Power Generation, multi
skilled Production Technician.
I am educated and very experienced in the above roles.
Recently retired, now leaving me excellent availability for TV/Film Actor/Extra and Modelling.
On 01/10/21, I played an Extra role in a short film called 'Lovers of Death', in Grantham, with more roles on the horizon.
Has a youngster, rather adept at several sports but still a skilled Pool player (previously 8 years playing for East Yorkshire), Fell walking, cycling, excellent at Archery and fixed target Shooting.
I have ridden a horse once and completed basic training in Indoor Skiing.
My wife and I regularly Walk, Cycle, attend Concerts, Theatre, Cinema, lots of Holidays and generally enjoy ourselves.
My wife maybe willing to participate in my new passion but only has a couple with me.
I am a fast learner, keen, confident competitive and pleasant.
Hopefully my past work and life experiences will only enhance my new endeavours.
---
Gallery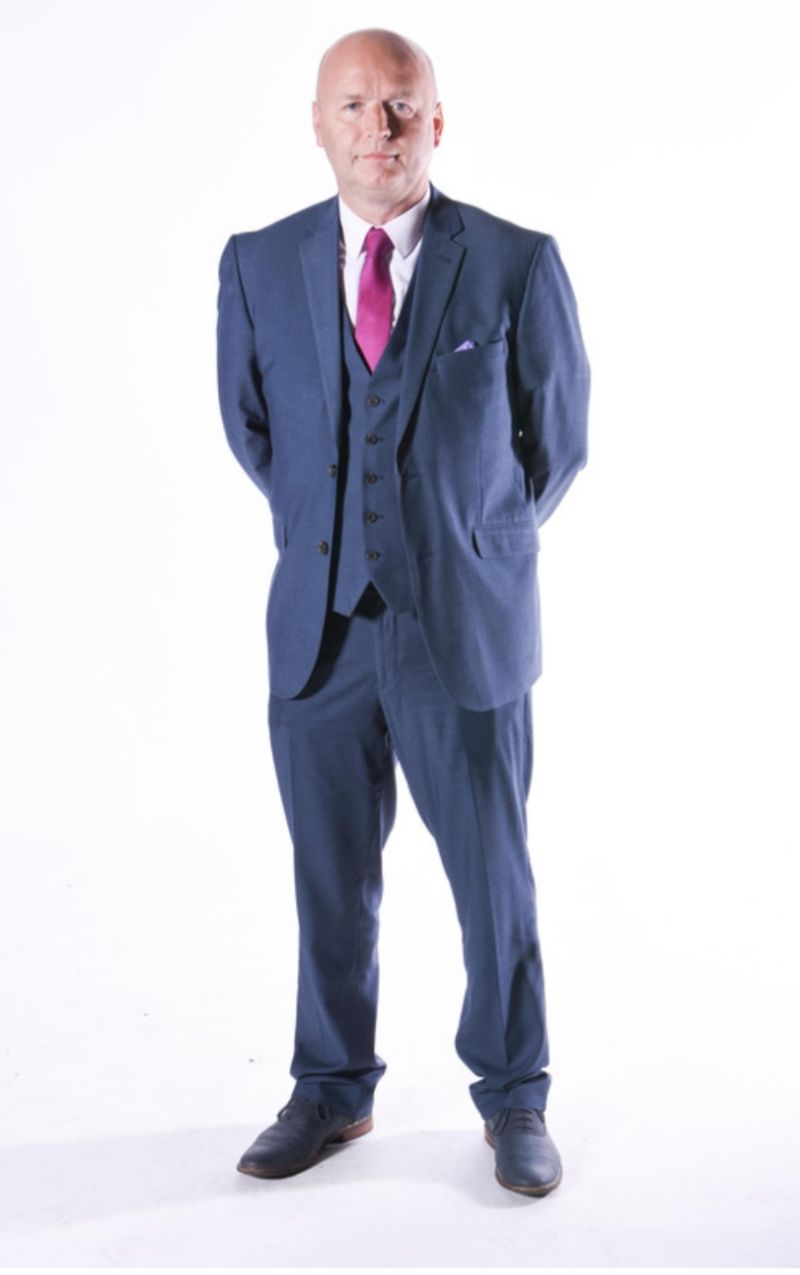 ---
Contact