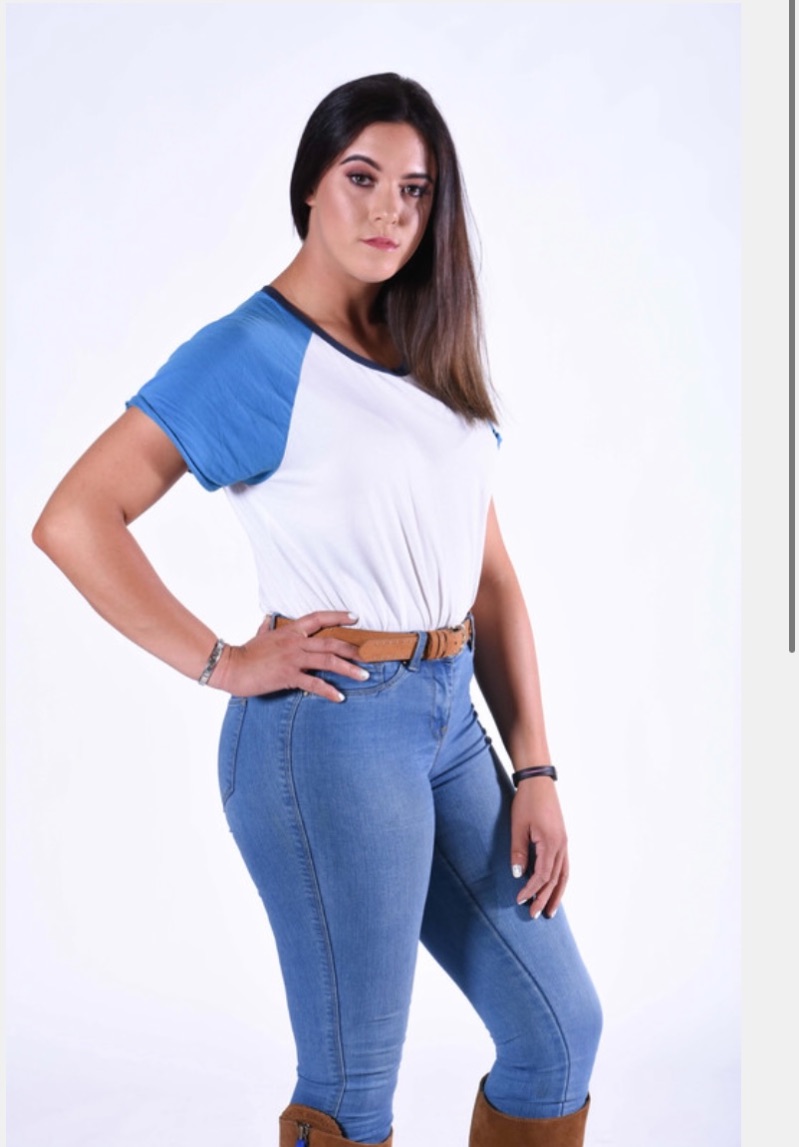 Amy-Lauren Fillingham
---
Location: York
Gender: Female
Age Category: Adult
Height: 175 cm
Eye Colour: Hazel
Hair Colour: Brown
Dress Size: 10
Website: Click To View
Facebook: Click To View
Instagram: Click To View

---
About
I'm a 20 year old dressage rider from East Yorkshire I'm very passionate about horses and compete nationally as well as Pershing my career in modelling
I have a strong interest performing arts taking particular interest in drama, acting and also music, playing a fair amount of instruments and singing during my childhood.
I'm tall and I'd say I'm quite curvy, I've always worked in very manual jobs coming from an agricultural background so I've always been physically fit and have in the past enjoyed athletics and competing in triathlons, I continue to train in the gym regularly as I like to maintain a good level of fitness and I stand by living a healthy lifestyle.
I've done photo shoots as I've grown up as my mum was also passionate about modelling at my age and I'd like to think I'll follow in her footsteps and I've also completed photo shoots with equine photographers helping to build their portfolios whilst gaining some priceless images of my beautiful horses
Modelling gives me a lot of confidence and allows me to express my own personality and style, I'm very hard working and always give 110% into everything I do and lm very flexible and willing to work.
---
Gallery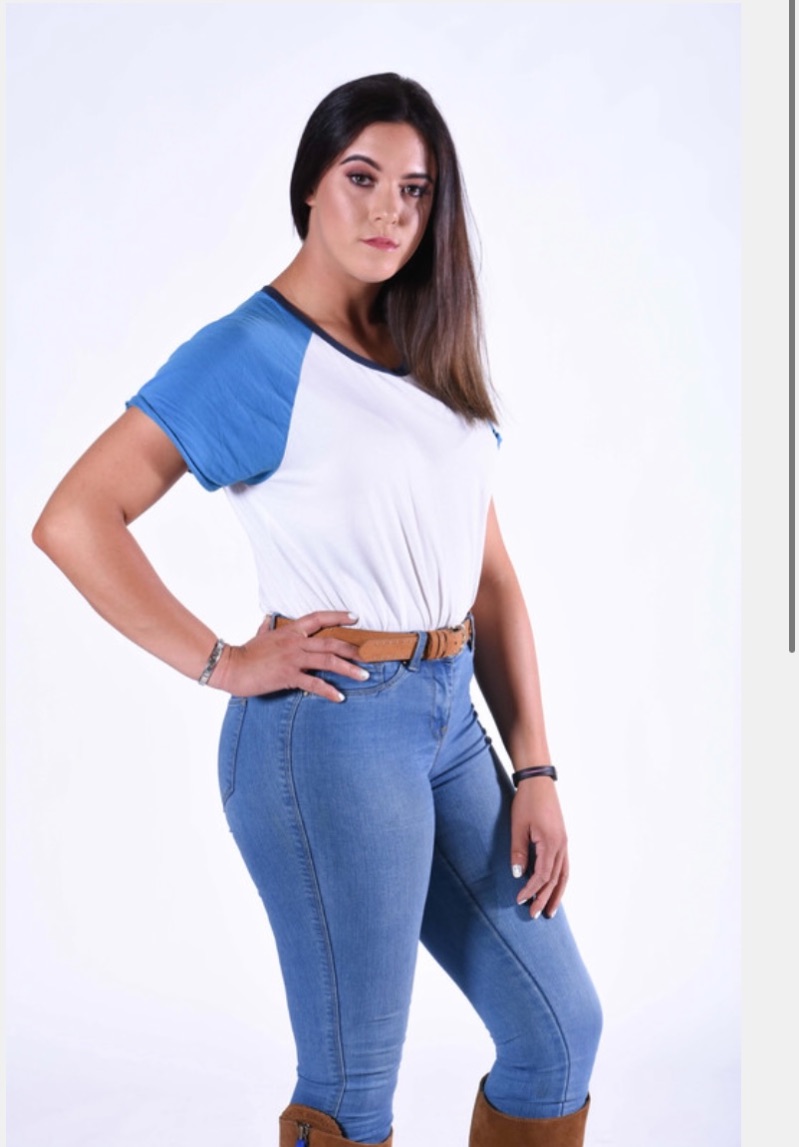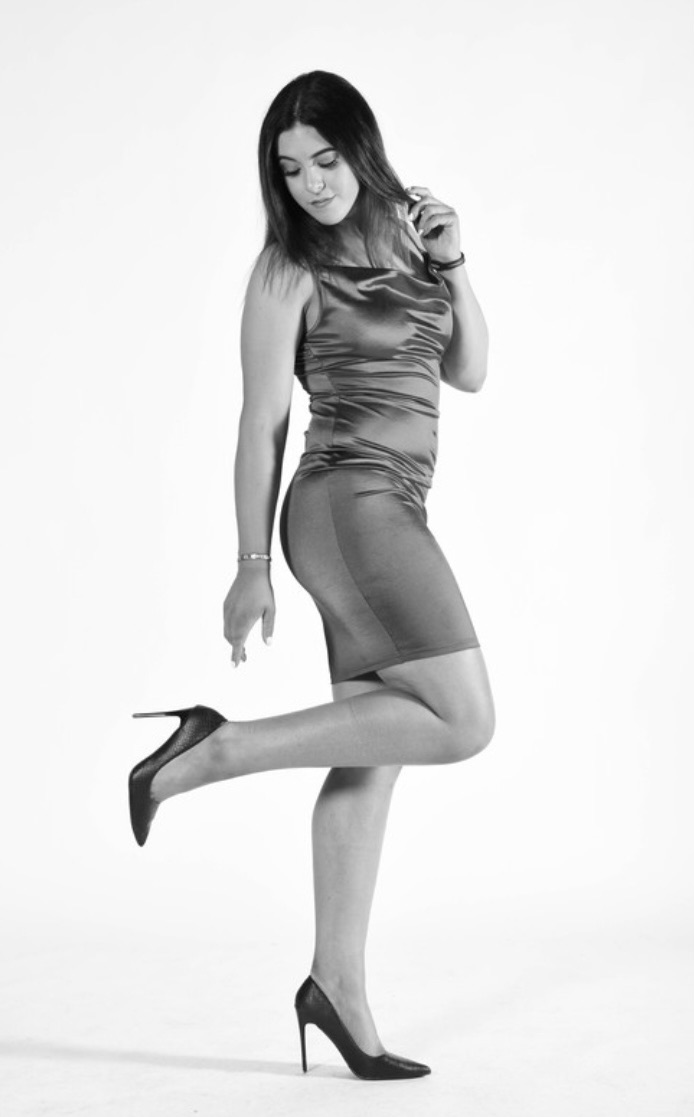 ---
Contact