Amelia Precious
---
Location: City of London
Gender: Female
Age Category: Teen
Height: 177 cm
Eye Colour: Brown
Hair Colour: Black
Dress Size: 14
Website: Click To View

---
About
-I am a dancer who is currently in Greenwich dance.
-I design my own clothes and hope to one day have a fashion business on top of a political career.
-I am would like to change the way size, clothing and looks are viewed in the modelling world.
-I also sing and act.
---
Gallery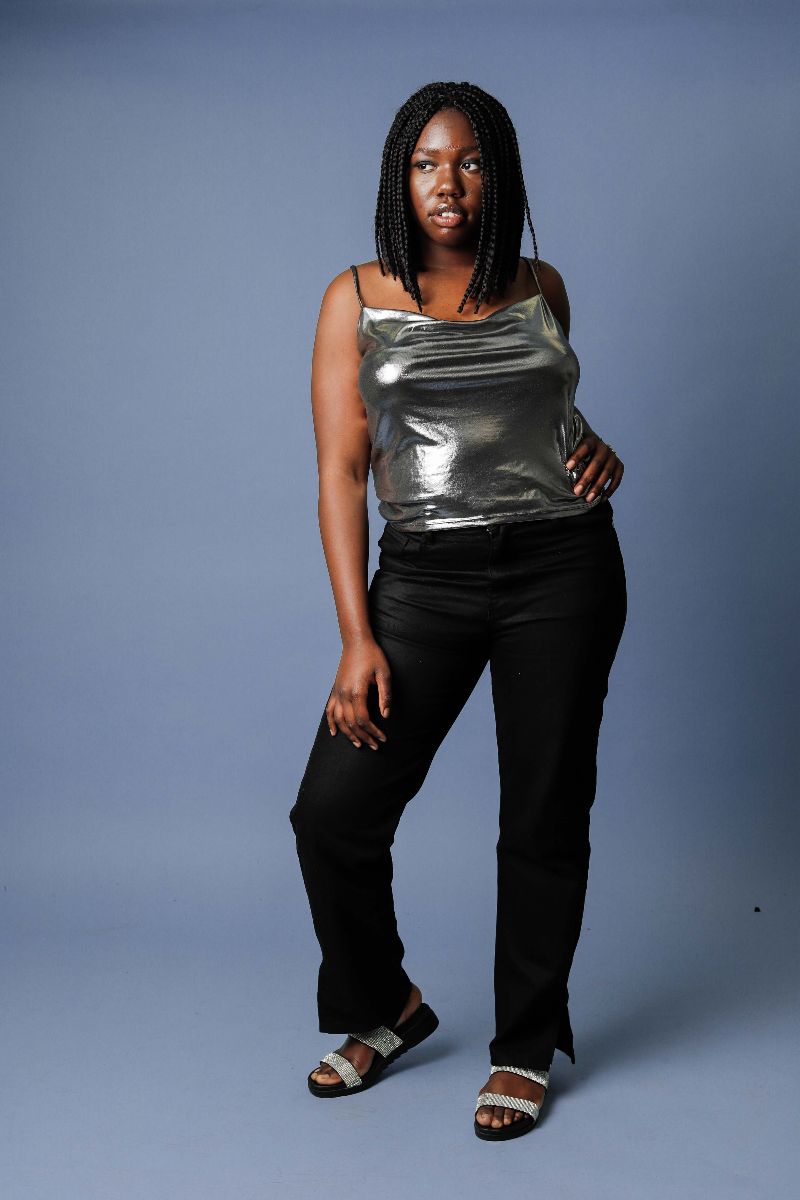 ---
Contact